Free Pumpkin Carving Stencils & Stencil Ideas
Table of Contents
Pumpkin carving has to be one of our very favorite parts of Halloween. Yet we have to admit that sometimes it is easy to get lost on what to actually carve on the pumpkin. Not so this year. We've compiled the biggest and best list of free pumpkin carving stencils that you will find anywhere. While there are some intricate ideas, many of the pumpkin stencils are super easy and quick—the kids can do them. Fun stuff! Throwing a Halloween party? Make sure you check out these Halloween games as well, to round out your celebration.
See Also:
These are hilarious. You will find Justin Beiber, Lady Gaga, Kate Middleton, Robert Pattinson, and just about anyone else someone in your family has had a crush on.
Martha knows how to do Halloween and many of these stencils are gorgeous. My favorite is the faux bois.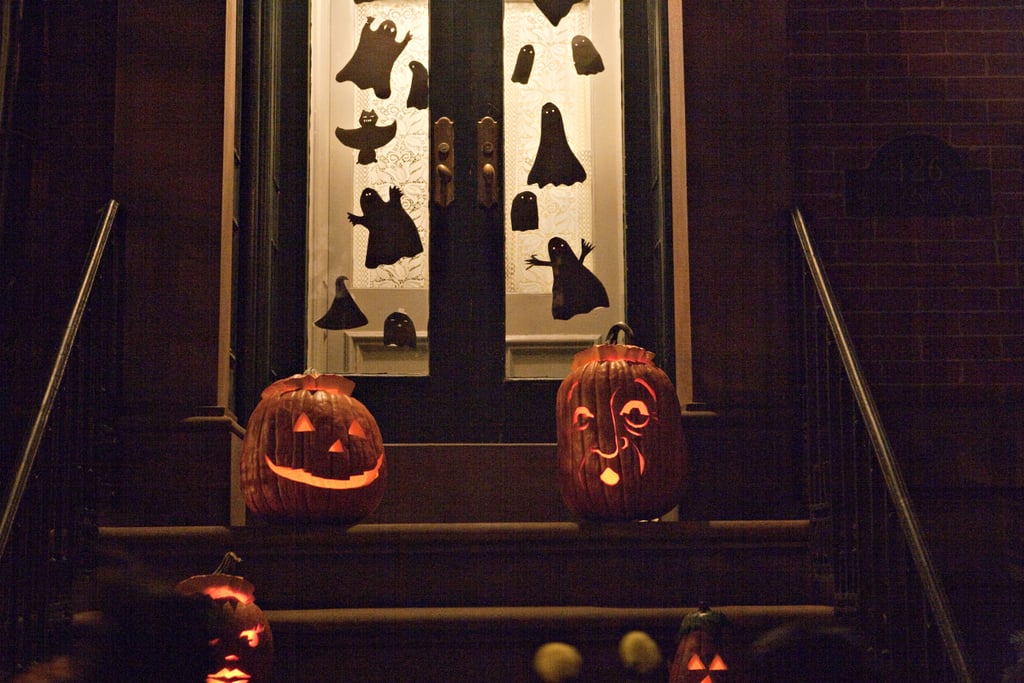 If you consider yourself a household of geeks, then you need a pumpkin to match: Star Wars, Dr. Who, Star Trek, and more. Any one of these would be my husband's dream pumpkin.
When we say random, we mean random. In all the right ways. Think Tinker Bell, Colonel Sanders, and Gary Coleman.
These are great versions of Halloween standards including the headless horseman, a fat bat, and a skeleton face.
A nice selection of free, printable pumpkin carving templates and stencils in a large variety of patterns from the Obamas to traditional jack-o'-lanterns…and everyone in between.
This has VERY detailed and beautiful stencils. They range from Angry Birds to fantasy creatures like dragons and unicorns.
Even includes a selection of non-Halloween creative designs to turn your pumpkins into works of art.
If you have very small children or are not artistically inclined, these are perfect for you.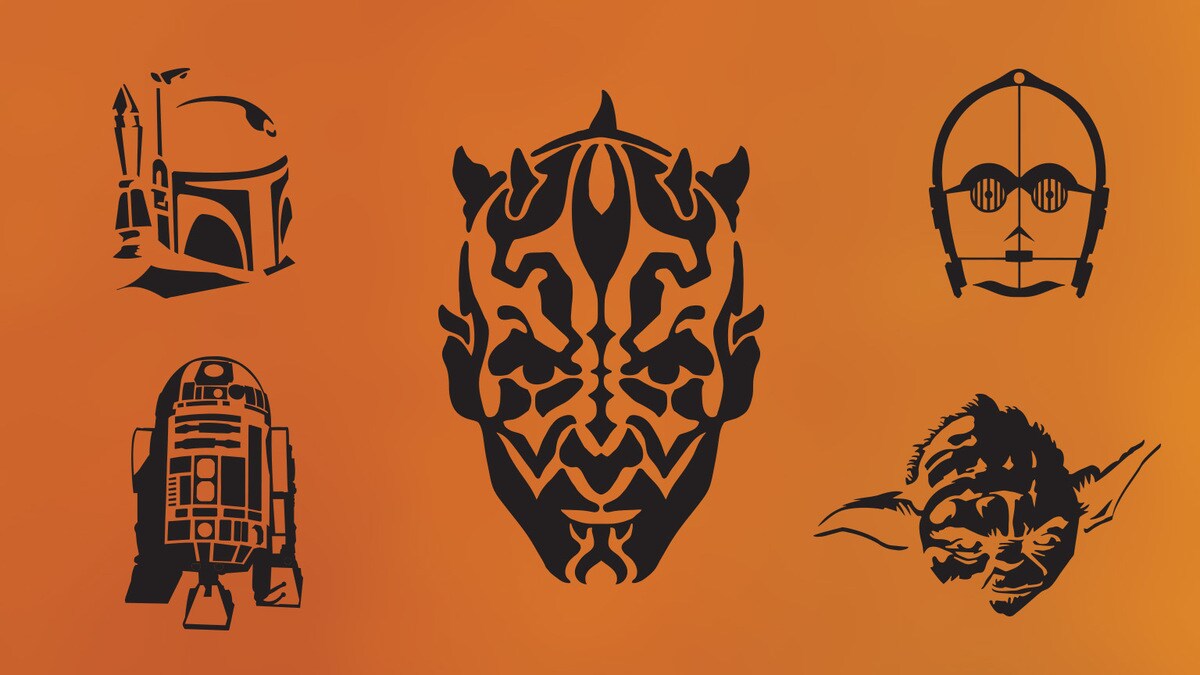 Every character you have ever loved…or loved to hate from the Star Wars movies.
Everything but the kitchen sink is how I would describe this one. What else could you call a collection of pumpkin stencils that includes Kurt from Glee and Winnie the Pooh?!
Whether you're a military family or just want to show your pride, you'll find easy-to-use templates with a military theme.
Check out more great Halloween party ideas: