7 DIY Halloween Trick Or Treat Buckets
Table of Contents
Trick or Treating is one of the best parts of Halloween for kids, and the trick-or-treat bag is an important part of Halloween night. So why send your little one out with a plastic pumpkin from the store when you can make your own themed DIY Halloween Trick or Treat Bags? You can make friendly ghosts from pillowcases, felt candy corn bags, a dressed-up plastic pumpkin, a shark, custom paper bags, a mummified loot bag, cute paint cans, and even a glow-in-the-dark bucket.
---
See Also: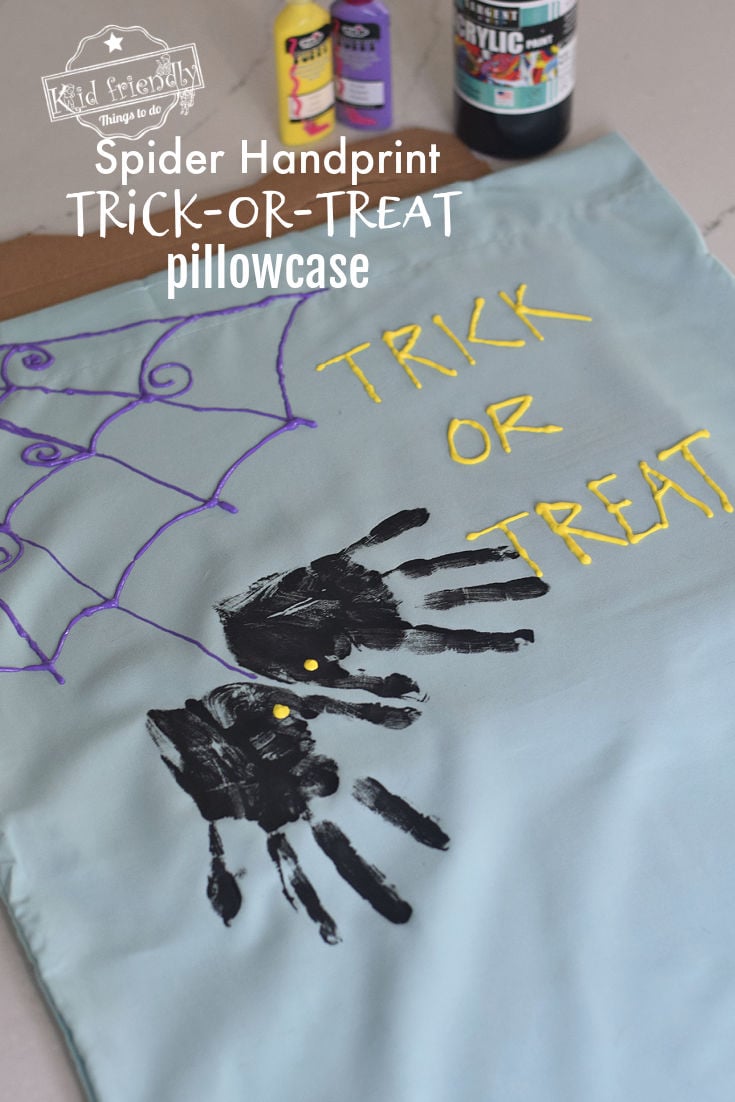 For the serious Halloween trick-or-treater, the treat back is a spooky accessory for their Halloween costume. To create this treat bag that is totally up to the task, all you will need is a pillowcase and a few extra items.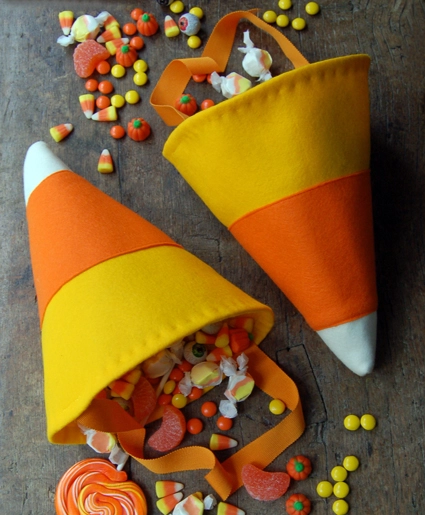 Even though they are the simplest of candies, every year when Halloween rolls around nobody can resist getting their hands on some candy corn. Take inspiration from the fall favorite treat and create your own candy corn treat bags. Using wool felt means the colors will be super vibrant and there will be no hemming necessary. Quick and easy.
Here's an easy and inexpensive way to add some style to your store-bought pumpkin pails. Paint the eyes, nose, and mouth with basic craft glue, glitter them in a ghoulish hue, and replace the plastic handle with a matching ribbon. They are the perfect accessory for so many different costumes and make a great decoration for your home too.
This sweet Halloween project is all treats, no tricks. With just a few simple craft supplies, you can make these easy DIY pumpkin surprise treat bags for party favors, classroom snacks, or "BOO-ing" the neighbors.
The classic plastic pumpkin and plain pillowcase are primed to get a much-needed upgrade this season. Just create this super simple and adorable mummified loot bag instead. It is a fun, no-mess project that even a tot can help start with a little guidance. Transform a black canvas bag into a mummy with some first aid tape, plastic eyeballs, and glow-in-the-dark fabric paint.
We love projects that upcycle things that are lying around the house or garage, and this paint-can trick-or-treat bucket is no exception. This brilliant crafter transformed an old paint bucket into the perfect Halloween accessory with some colorful scrapbooking paper and a big orange bow. These would also look great sitting on a mantle or dining table.
7. Glow-In-The-Dark Frankenstein Treat Bucket
Trick or treat with these fun Halloween treat bucket ideas.
Check out more great Halloween craft ideas: