Hey, there! I'm Stephanie Keeping, the Chief Navigator here at Spaceships & Laser Beams. And I believe that life's sweetest moments happen around good food.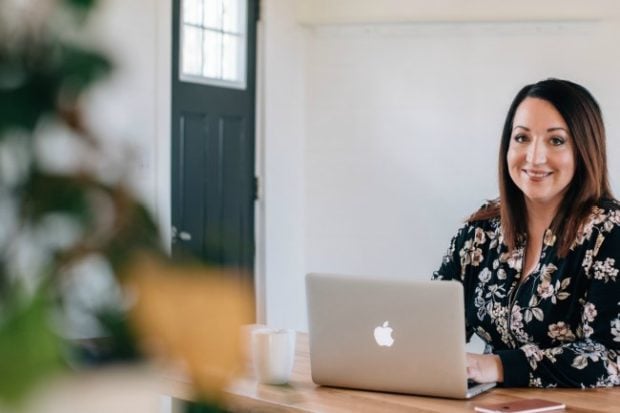 Making days special for people is something I have always had a passion for.
At the age of 19, I was a professional wedding decorator, helping brides and grooms create their fairytale weddings. And for more than two decades, after earning a Bachelor of Public Relations, I have used my education and experience to professionally plan parties, media conferences and corporate events. I delight in all the beautiful details from decor to food.
In 2010, Spaceships and Laser Beams was born to help make any gathering memorable. Over time, what started as a hobby that I squeezed into weekends and evenings has grown into a robust site with a wonderful crew of recipes developers, recipe testers, food writers and food photographers who help me launch new recipes EVERY. SINGLE. DAY.
Today, Spaceships & Laser Beams has millions of pageviews a month and reaches more than 110 million people every month through the site and on Facebook, Pinterest, Twitter and Instagram.
Our delicious recipes have been featured on MSN, CBC, NBC, ABC, Fox, CW, Yahoo, Buzzfeed, Cafemom, and The Huffington Post – just to name a few.
I'm excited for you to find your family's new favorite dinner idea or dessert that will be shared for years to come. If you want suggestions, start with the chili, meatloaf and blackberry cobbler. Enjoy every bite!