New Recipes Launching Daily
Today:
Get My No Fail, Easy Cookbook Series for 60% OFF
Welcome to Spaceships & Laser Beams
We believe that life's sweetest moments happen around good food. That's why we focus on recipes that are so delicious they're – dare we say it? – out of this world.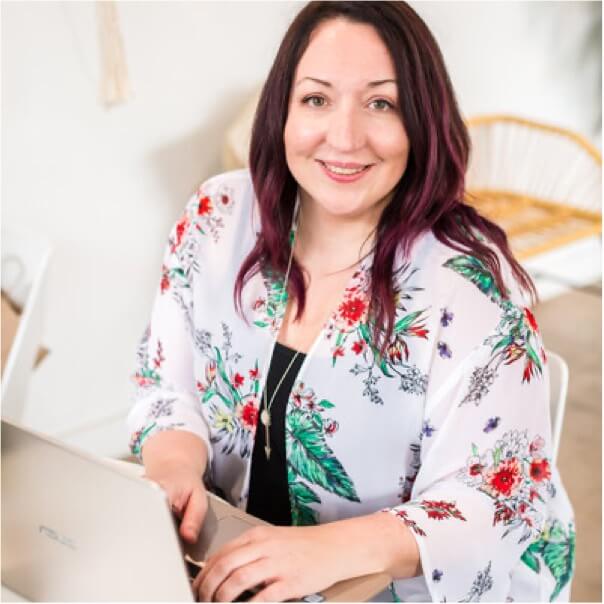 Casserole Ideas
Seasoned ground beef and mixed vegetables are topped with creamy, homemade mashed potatoes for our hearty shepherd's pie.
1 hr 30 mins
Hot Dips
This easy crockpot buffalo chicken dip is the best with the irresistible mix of cheese, dressing, hot sauce, and chicken.
55 mins
Cake Recipes
This delicious heaven on Earth cake is a moist angel food cake topped with tart cherry pie filling, creamy vanilla pudding, and lightly whipped cream.
8 hrs 15 mins
Favorite Casserole Recipes
Sandwiches
These homemade sloppy Joes are a delicious classic recipe featuring seasoned beef, toasted buns and plenty of sauce.
25 mins
As Seen On