Party Food
14 Crescent Roll Recipes
By
| Last Updated:
One of my favorite things to do is take a store bought item, such as a tube of crescent rolls, and elevate it with fresh ingredients for a unique recipe. Looks like I'm not the only one with that habit—this list has some of the yummiest crescent roll recipes I could find! It includes meat options like sausage crescent rings, as well as pigs in a blanket, ham and cheese variations, pulled pork and even vegetarian crescent roll recipes. Although I love the savory ideas, I am loving how you can make desserts from a tube of grocery store crescent rolls too — check out the peach and brie crescent ring and the chocolate sweet rolls as perfect examples!
---
See Also
---
1. Sausage & Egg Breakfast Crescent Rolls :: Spaceships and Laser Beams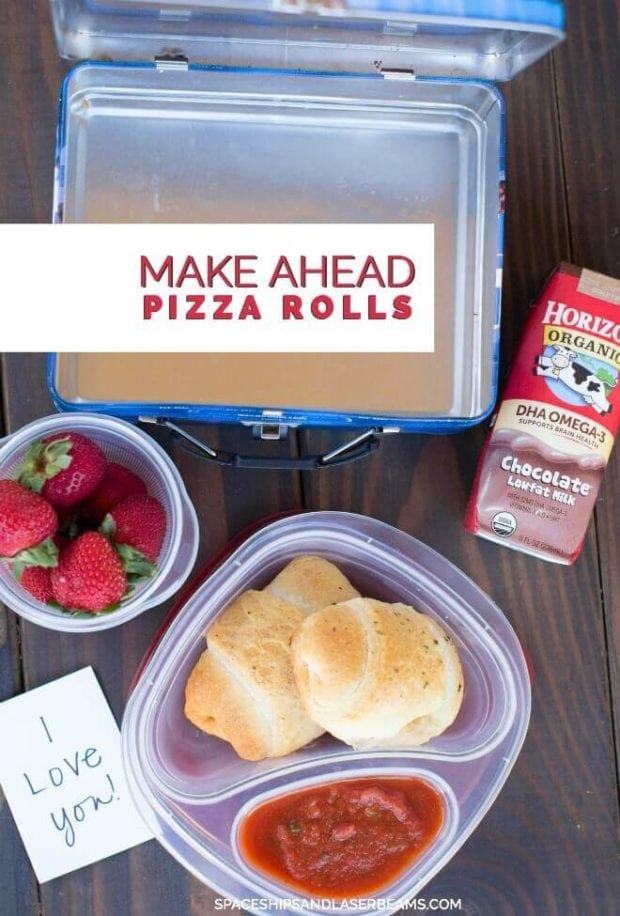 2. Make Ahead Pizza Rolls :: Spaceships and Laser Beams
3. Cheesy Sausage Crescent Ring :: Just Us Four
4. Peach Brie Crescent Ring :: Just Us Four
5. Spicy Sausage Pinwheels :: Just Us Four
6. Chocolate Banana Breakfast Crescent Braid :: Pink When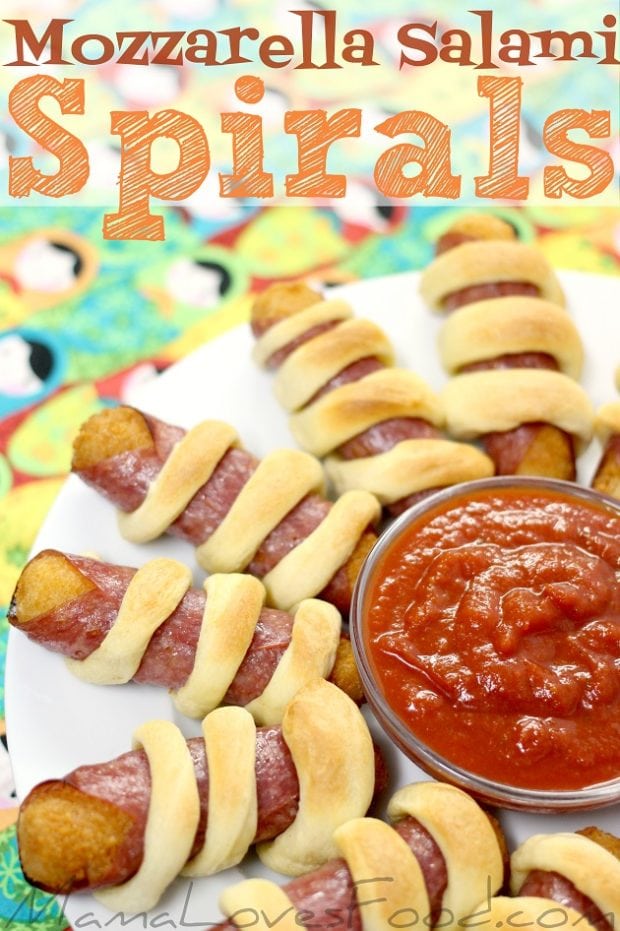 7. Mozzarella Salami Spirals :: Mama Loves Food
8. Easy Turkey & Cheddar Crescent Roll Pinwheels :: Mama Loves Food
9. Mini Chocolate Sweet Rolls :: Play.Party.Pin.
10. Spinach Feta Hand Pies :: Frugal Mom, Eh!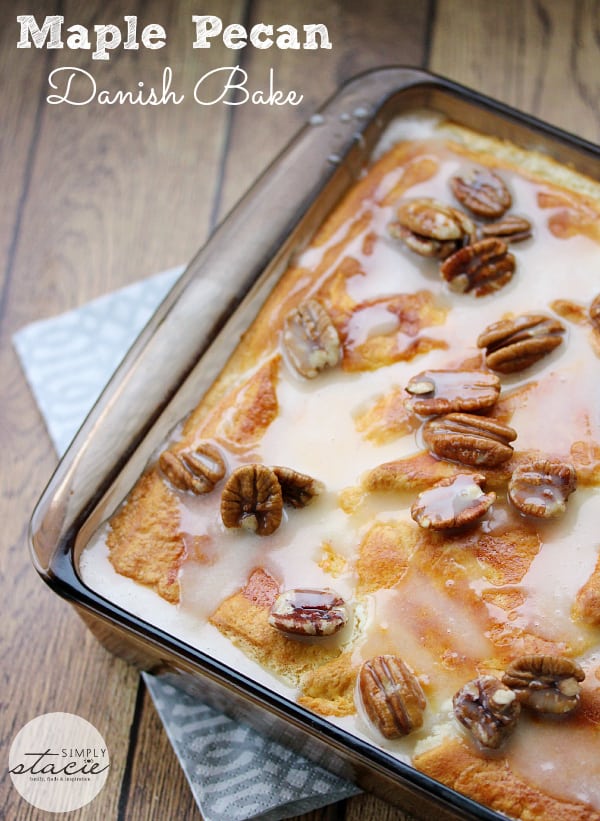 11. Maple Pecan Danish Bake :: Simply Stacie
12. Apple Pie Bites :: The Blond Cook
13. Peach Dumplings :: OMG Chocolate Desserts
14. Bacon, Egg & Cheese Wreath :: Cake's Cottage
BONUS::And here's one more!
Turkey and White Cheddar Pinwheels :: Today's Creative Life
---
Check out these great supplies sourced for you by the Spaceships and Laser Beams team:
(Amazon Affiliate Links)
Don't miss these tasty recipes…