10 Fall Themed Crafts For Kids
Table of Contents
Cooler fall weather means kids have more indoor playtime. Keep your sanity and channel your energy into these super Fall Kids Crafts ideas for those must-stay-inside days. The Printable Food Labels, Burlap Utensil Holders, and DIY Wreath make great birthday party decorations or activities for a scarecrow theme party. kids might enjoy creating the Handprint Acorn Craft or Bottle Cap Turkey Craft themselves. Pumpkins always make great fall decorations so DIY Paper Pumpkins are perfect party favors and the Button Pumpkin Door Sign is a welcome invitation into your home. Bet those busy kids are going to like these ten terrific ideas!
---
See Also:
---
This would be a fun craft for kids of any age to do! This allows kids to get messy and have fun creating something that you'll cherish. With some finger paint, they can create their very own acorns out of their handprint. Frame them and hang them for adorable fall art!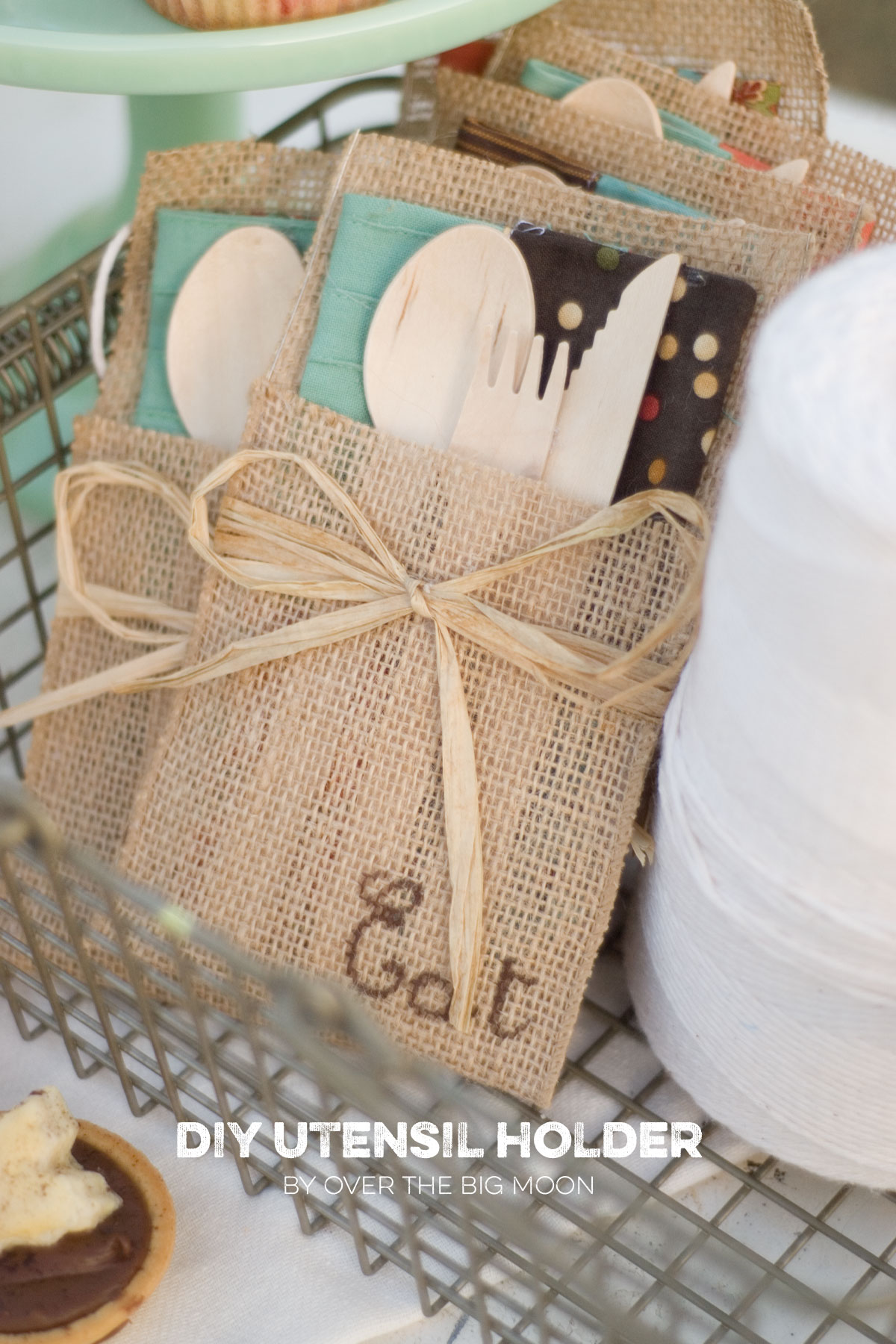 Let your kids help with the fall decorations by letting them create their very own wreaths. This wreath comes together easily with some mason jar lids and ribbons. Create it in spring or winter colors for a cute DIY decoration all year long!
These creative pumpkins are so much fun! Use fake pumpkins to ensure they last for years to come. Simply paint the pumpkin black and use stickers for the letters. Let your kids pick out what words they want and create their word searches. Let them go through and find their words for cute and festive fun!
These would be cute to give out to friends and family on Thanksgiving Day! Your kids can create these in no time by simply using bottle caps and construction paper. They turn out adorable. Get them started on this so you can start cooking up a delicious Thanksgiving dinner.
5. DIY Paper Pumpkins
What's fall without pumpkins? These cute DIY pumpkins can be made with some items you may already have in your homes such as brown paper bags and construction or scrapbook paper. Put together this fun family craft on a chilly October day.
Skip the wreath and go with this unique door sign this fall. Your kids will have fun placing their buttons to create their very own pumpkin decor. Go with the traditional orange, or pick some fun colors. You could even put a face on the pumpkin with some black buttons too. The choices are endless!
This craft is so, so easy, even little ones can join in. Simply print out leaf templates and glue them on crushed pieces of tissue paper. We are actually not sure if it could get much easier. Attach a string at the end and hang them in your windows or make a banner with them for an adorable and homemade fall decoration.
Honestly, who doesn't love playing with bubble wrap? Now you can craft with it too. These cute fall-themed corn suncatchers are so cute. Each kid can create a piece of corn with different colors and faces to make it their very own.
Make this craft with leftover items you already have at home. If you don't have any milk cartons on hand, cut a shape out from a cardboard box and let the kids decorate however they want. Once they're done, find a tree and hang them. Your kids will see their handiwork do good by making sure the birds get a tasty treat this fall!
Send the kids outside to hunt for items to create their very own Autumn mobile. Once they come back in with their assortment of fall leaves, pinecones, and whatever else they may find, start putting these cute hanging decorations together. This craft is easy to create and won't cost much at all.
Psssst… doing these crafts at Halloween time? Make sure you also check out our fun Halloween games!
Check out these great ideas for fall crafts for kids: