Winter White Dinner Party
Table of Contents
Has your imagination shifted into holiday mode yet? It's time to start playing around with décor ideas for a winter white dinner party with lots of sparkles. You can pull a few decorative items out and even get inspired to create a menu to match the theme. we will show you everything put together in the next post, but for now, come take a peek at the hits of metallic gold and silver.
See Also:
Start the decoration process by deciding on the dishes and linens. White china with gold stripes and a white table runner with metallic gold and silver polka dots look great with it. The napkins are white, with a silvery sheen edging. Clear crystal goblets and silver place settings add to the look.
For this party, pull out shimmery stars, hurricane globes, glittered pine cones, and twig balls, plus silver-based snow globes.
If at all possible, try to decorate the day before the party. That way you can focus on party day food prep without feeling harassed.
Here's our winter white dinner menu:
Creamy White Potato Soup
White Lasagna Roll-ups
Fresh Parmesan Garlic Rolls
Decadent White Hot Chocolate
White Shortbread Cookies
Lasagna is a wonderful meal to fix for family and friends, especially on holiday time. You don't have to be Italian to enjoy a taste of Tuscany! Almost everyone enjoys the rich, savory taste of lasagna, plus it can be made ahead and then popped into the oven at party time. Happily, for a winter white dinner party, delicious Bertolli's white Alfredo Sauce makes a great variation on the popular lasagna dish.
You'll find premium Bertolli tomato and Alfredo sauces in the pasta sauce aisle and on display in the meat department. Here's the lasagna recipe:
WHITE LASAGNA ROLL-UPS
Ingredients:
2 containers ricotta cheese (15 oz)
4 cups shredded white cheddar cheese (or any white cheese)
½ cup parmesan cheese
2 eggs
1 chicken breast, shredded (I used rotisserie chicken to save time)
2 cloves garlic, finely chopped
1 jar Bertolli Alfredo Sauce
9 lasagna noodles, cooked/drained according to package instructions
Directions:
Preheat oven to 375 degrees
Combine ricotta, 2 cups of cheddar cheese, parmesan, eggs, garlic, and chicken in a bowl.
Lay out lasagna noodles on a flat surface.
Spoon ¾ of the total mixture evenly over each of the noodles.
Top with a thin layer of Bertolli Alfredo Sauce and roll the noodles.
Place in a 9×9 inch dish.
Cover the tops of the noodles with the remaining mixture, a layer of Bertolli Alfredo Sauce, and the remaining 2 cups of cheese.
Bake for 25 minutes, or until cheese is melted and the dish is heated all the way through.
Check back for more party details and more recipes—including Decadent White Hot Chocolate!
Check out mouthwatering these recipes: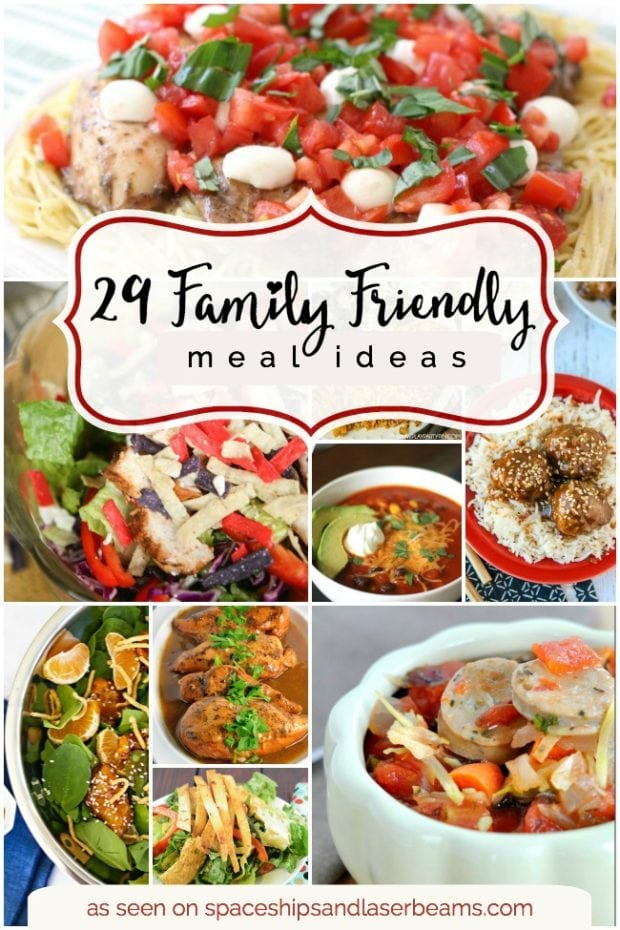 Post Sponsored by Lunchbox.