New Recipes Launching Daily
Today:
Get My No Fail, Easy Cookbook Series for 40% OFF
Welcome to Spaceships & Laser Beams
We believe that life's sweetest moments happen around good food. That's why we focus on recipes that are so delicious they're – dare we say it? – out of this world.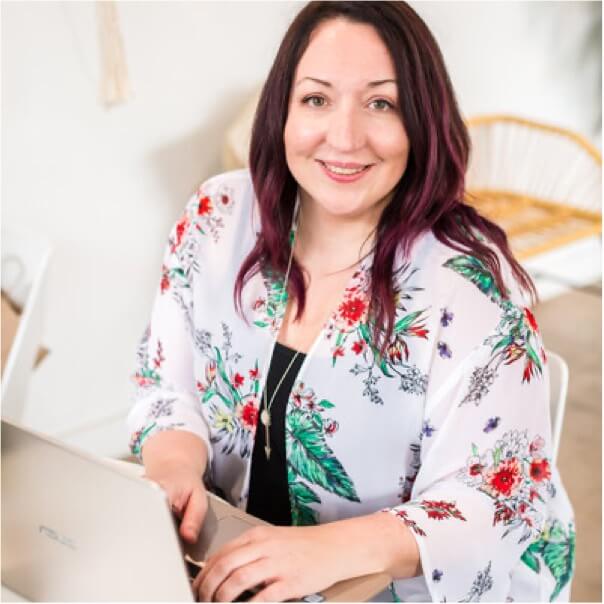 As Seen On