14 Olympic Party Ideas We Love
Table of Contents
Are you having an Olympics-themed party? We have a roundup of party ideas, theme decorations, food ideas, and more, to help you celebrate going for the gold. Light the torch!
---
See Also:
---
Plus, go for the gold with this inexpensive, bright celebration of the Olympics. Healthy snack ideas with lots of fruit have been included in this mini-celebration. An especially clever idea is the edible Oreo gold medals, made with gold Oreos and fruit by the foot.
Colorful sugar cookies look like the iconic Olympic symbol; learn how to make them.
Olympic-inspired party ideas can be found here, including an Olympic rings tutorial, a first-place cake podium, and colorful flags of the world.
4. Olympic Fun Party
This warm weather Olympic party inspires with races and treats. What a terrific idea for fun and exercise!
Tissue paper, a cardboard tube, and a tea light morph into a (safely) glowing torch.
This is a visual only, but it is all you need, so kids can make their own simple, Olympic colors bead bracelet.
7. Cookie Medal
A great idea for wearing or eating!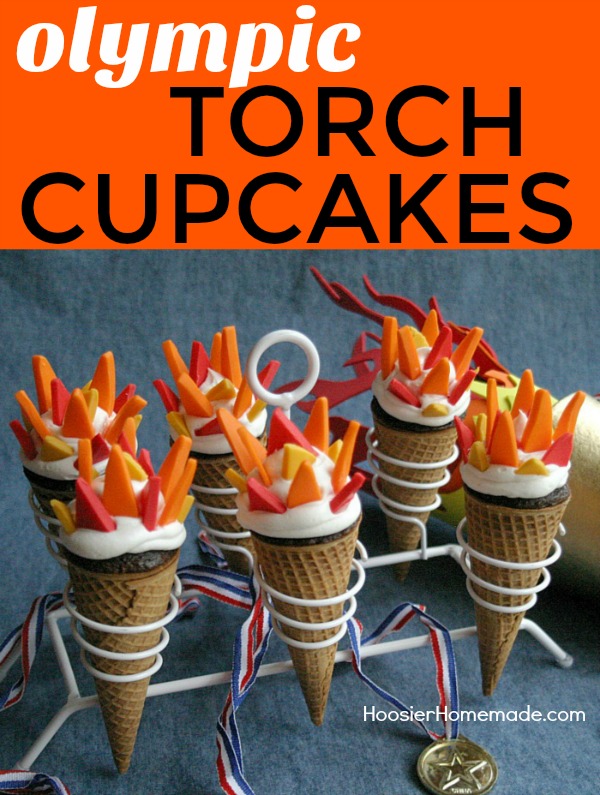 Good tips on how to make these especially charming cupcakes for your party.
Starring cupcakes and cute ideas for a kid-worthy celebration, birthday or not.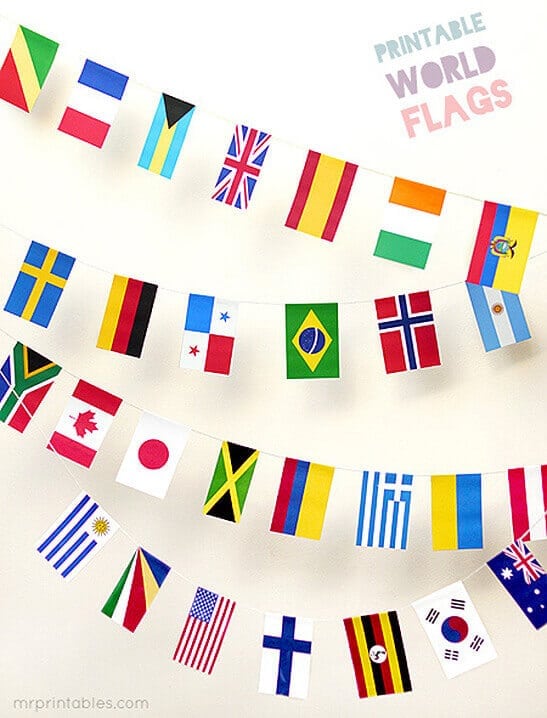 Here's a simple way to add color and authenticity to your Olympic celebration.
11. Barbell Cookies
Even if you can't win the weightlifting event, bet you can lift a few of these cute cookies!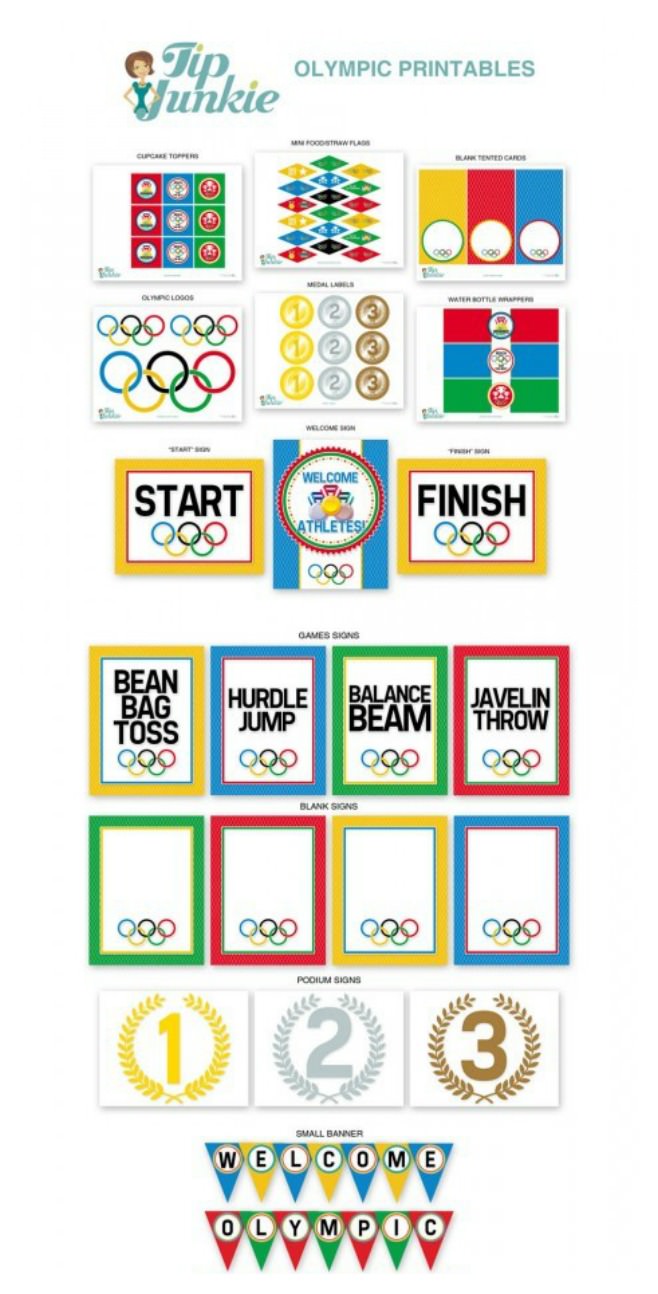 Welcome signs, cupcake toppers, bottle wraps, and mini food flags are a few of the free printables you'll find on this site.
What to do at an Olympic-themed bash? Choose from this line-up of fun ideas.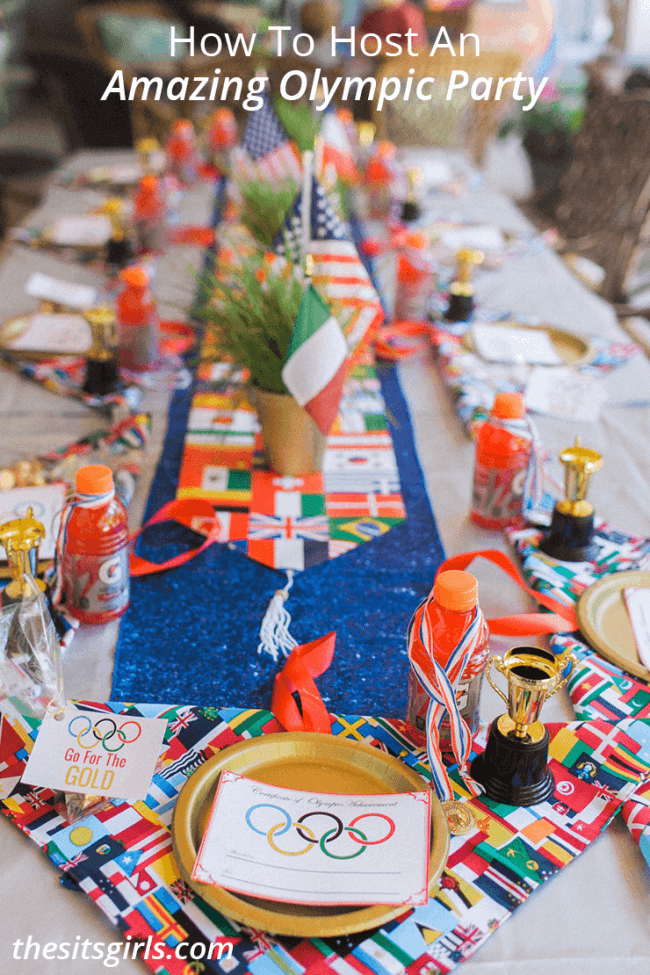 Find party ideas from athlete registration to colorful décor to take home the gold favors.
Check out more Party Ideas You Will Love: