11 Awesome Crafts Kids Will Love
Table of Contents
Fun Fact: kids have endless energy. It can be hard to keep up with little ones sometimes, but we've found some great ideas for crafts, like the Paper Plate Marble Track, Catapult Paper Airplane, Balloon Car, and DIY Airplane Piggy Bank. Let's get busy with these crafts for kids.
---
See Also:
Put your stockpile of dried, boxed spaghetti to new and creative use with this sweet spaghetti lion craft for kids. Have the kids break pieces of dry spaghetti noodles and glue them around a yellow construction paper face to make a wild lion's mane. Finish the face with some cut-out paper eyes, and draw on pupils, a nose, and a mouth.
2. Paper Plate Marble Track
We just can't get enough of marble tracks at our house. Creating paper plate marble tracks from recycled materials provides a fun, hands-on challenge for kids that turns into a reusable toy in the end. The number of ideas is endless, and you can easily add to the track over the week to build a wild marble roller coaster. Looking for material ideas? Try using paper towel rolls, paper plates, wooden blocks, plastic containers, and more.
3. Catapult Paper Airplane
Check out this wildly fun catapult paper airplane. It's a great project to construct with your kids that will keep them busy for hours. Punch a hole into the base of a regular paper airplane then thread it through an elastic band. Hook the elastic band to the top of a stick, pull back the plane, and let it go! Experiment with different paper plane designs, create a target to aim your planes at, or take your planes to the park to see how far they can really fly.
4. DIY Build & Stack Robots
Build and stack robots are a fun and easy craft for kids that promotes creative thinking and imaginative play. Stacking the different robot body parts is also a great way to help kids develop their fine motor skills. Cardboard tubes from paper towels or toilet paper rolls make the stackable sections, and whacky, swirly, colorful pipe cleaners create arms and hair. Let your kids' imaginations run wild.
What kid doesn't enjoy pretending to be a superhero around the house? These step-by-step instructions make it easy to create a cape for your super kid using an old t-shirt or an inexpensive t-shirt from the thrift store. The super easy, no sew tutorial is excellent for last-minute DIY crafts that your kids can help with, or for a birthday party full of pretend-play super kids. All you need are oversized men's shirts.
How fun! Make your own foosball soccer game with the kids by following this step-by-step tutorial with helpful picture instructions. In the interest of time and keeping things simple, this project gives instructions for a one-on-one soccer game that two children or adults could play together. You could also use the same instructions to make a multiplayer game in a larger box.
7. Balloon Car
Surprise your kids with this awesome and interactive STEM project for a play date activity or birthday party project. Custom kid-designed matchbox cars get propelled by harnessing the power of air in a balloon. There's lots of flexibility in this project for kids to experiment, explore, and play. Encourage your builders to embellish and approve their designs to make a faster, cooler balloon car. Along the way, you can also teach about energy, fuel, and car design.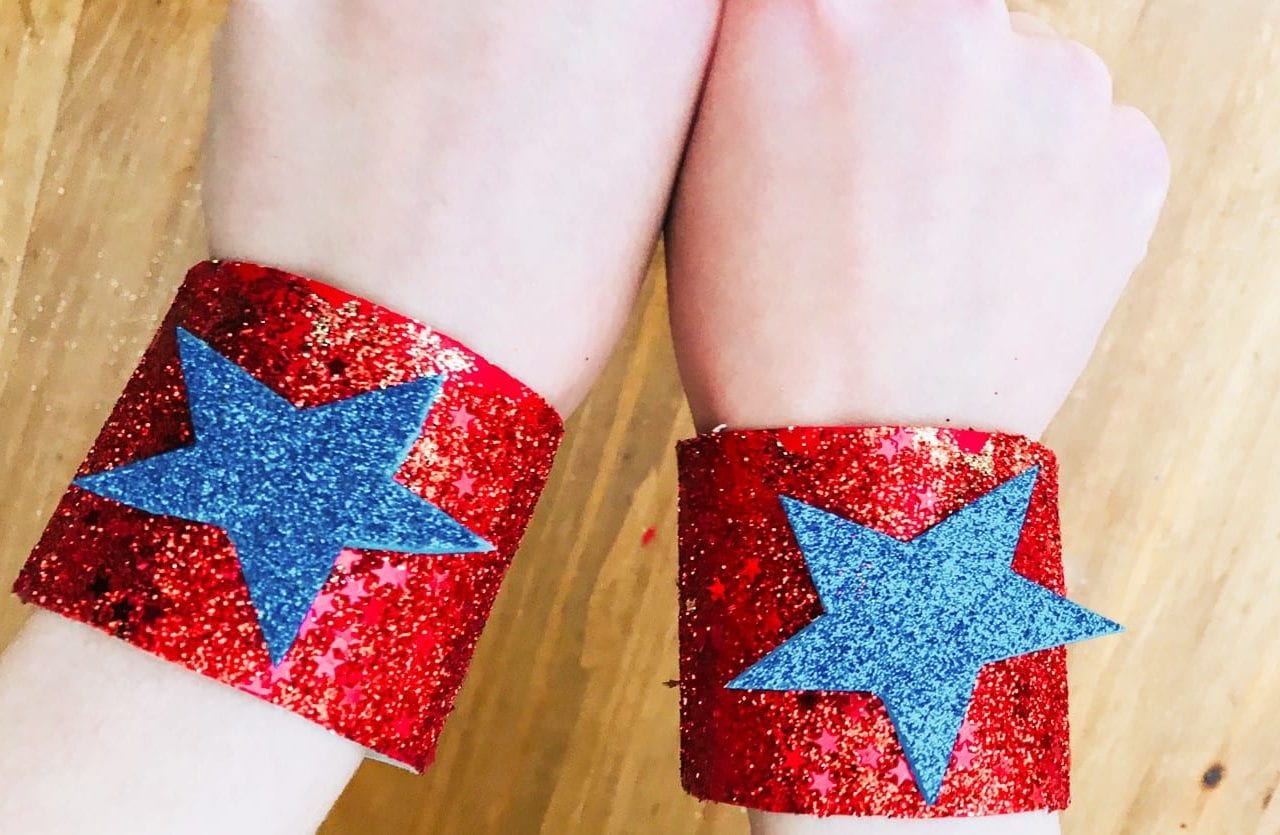 You can make some fab cuffs for your little superheroes using a humble toilet roll. In minutes you can create some sparkly and colorful superhero cuffs for them to wear, to charge them with all kinds of superpowers. This is a quick and easy superhero craft for kids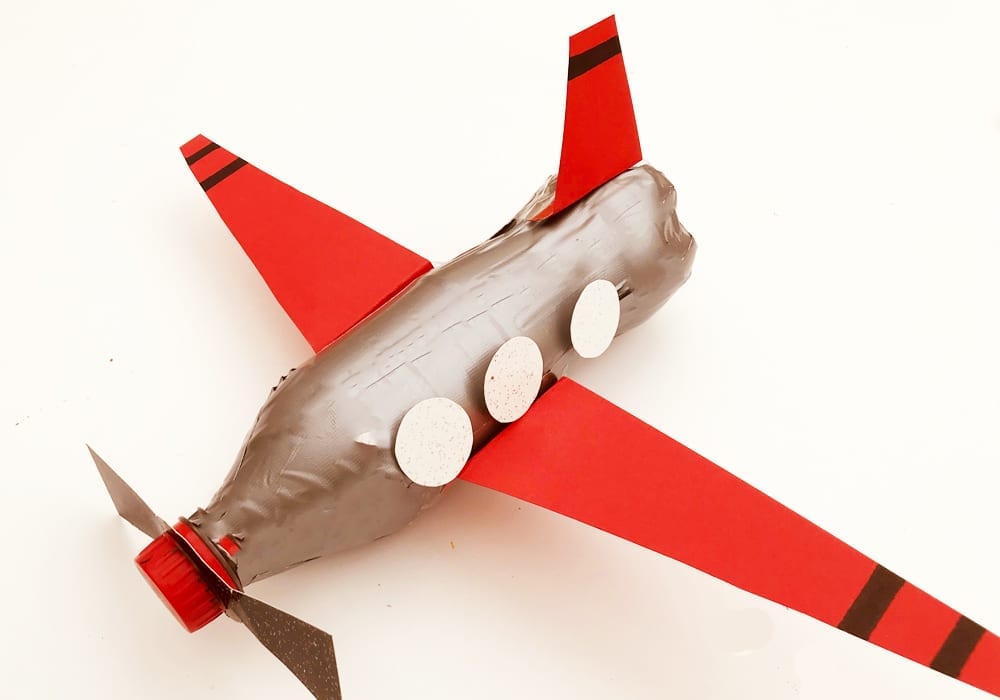 Who taught you how to save money? It's helpful for children to learn money management and practice saving allowance money. What better way to learn than with an awesome airplane piggy bank? This easy piggy bank craft can be made in under an hour with everyday items like a plastic bottle.
Are your kids afraid of monsters? If you have a little one with a fear of monsters you know that bedtime can be stressful and challenging. Make a monster swatter with them to ban those bedtime monsters for good. These are super easy to make and very affordable. If you can't find monster stickers at your local dollar store, check out the free printable monster pack linked at the bottom of the post.
11. Milk Jug Storm Trooper Helmet
Calling all Star Wars fans! For a Star Wars birthday party or a budget-friendly Halloween costume, this Storm Trooper helmet made from a cleaned-out milk jug is the ultimate DIY project. All you need for this craft are a couple of gallon-sized milk jugs with their lids, some hot glue, and an Exacto knife or scissors to cut with. Any Star Wars fan would go crazy for this amazing DIY helmet.
Check out more great craft ideas perfect for girls and boys of all ages: