9 Make-Ahead Weeknight Dinner Ideas
Table of Contents
Weeknights can get super busy with homework and after-school activities. Whenever we find a way to make the day run more smoothly, we love to share it with you. We have found that making dinner ahead of time can really be helpful. When you're just getting back from soccer, are exhausted, and everyone in the house is screaming for dinner, there just is no time to have to tie on the apron. These make-ahead dinners for busy families are easy to fix, easy to store, and still oh-so-good to eat. This collection of recipes includes chicken patties, homemade chicken nuggets, chicken lettuce wraps, shrimp scampi, lasagna roll-ups, beef ravioli, chicken enchiladas, creamy taquitos, and slow cooker alfredo. Yum!
---
See Also: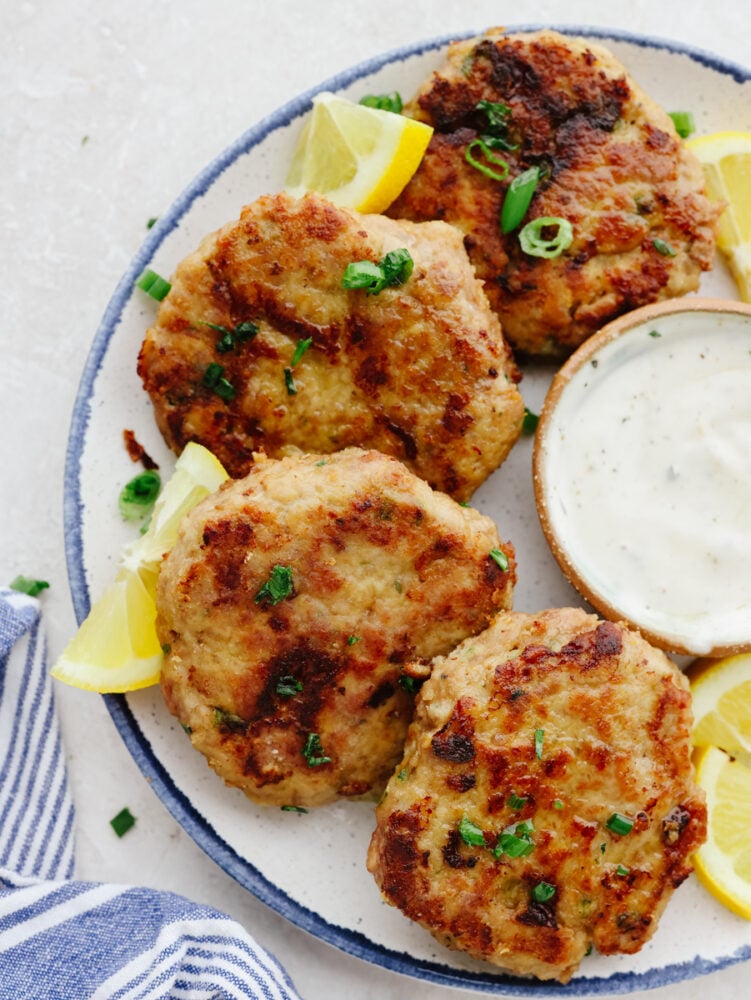 ---
These chicken patties are easy to throw together and store in the freezer whenever you're ready to eat them! They also include vegetables such as green peppers and onions right inside, so your family will also get their veggies in this meal. When you're ready to eat them, they also cook up in no time as long as they've been defrosted making them fast as well as easy.
For a delicious and easy meal, these chicken and avocado lettuce wraps are great! Simply mix the ingredients together and freeze until you're ready to use. Once the mixture is thawed, spoon it into lettuce and that's it! This meal is also gluten-free and paleo-friendly but can be enjoyed by anyone.
These chicken taquitos would be a great addition to any busy family's dinner table. These can either be prepped ahead of time or made all at once depending on what you need. Once the taquito is put together, it can also be frozen and heated up in no time at all. A perfect after-school snack ready to go!
Throw them together the night before and bake the day of, and these chicken enchiladas are a great make-ahead recipe! This recipe also allows you to add different ingredients if you want your enchiladas a little spicier. They bake up quickly, making for a great meal during your busy day.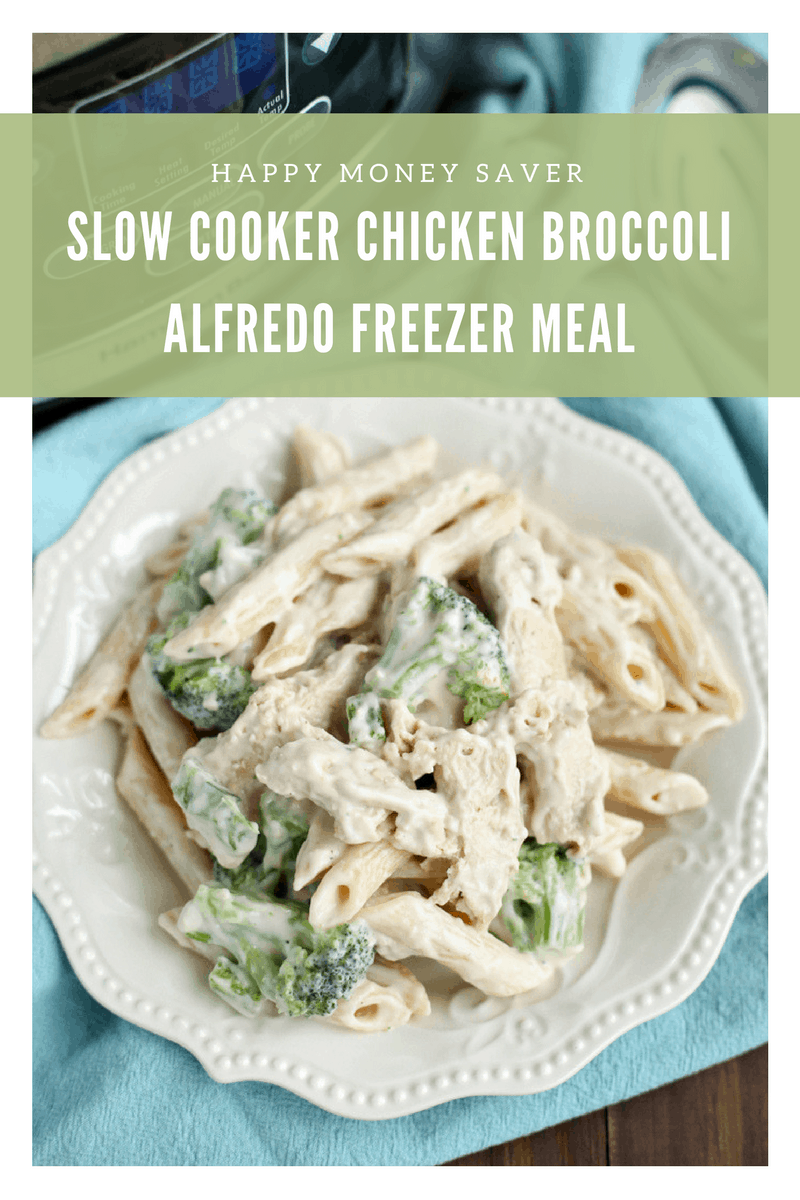 Who doesn't love a good slow-cooker meal? Throw everything in and that's it! This chicken broccoli alfredo that's made in the slow cooker only requires you to toss the frozen ingredients in the morning and make the pasta when you're ready to eat. Talk about an effortless meal!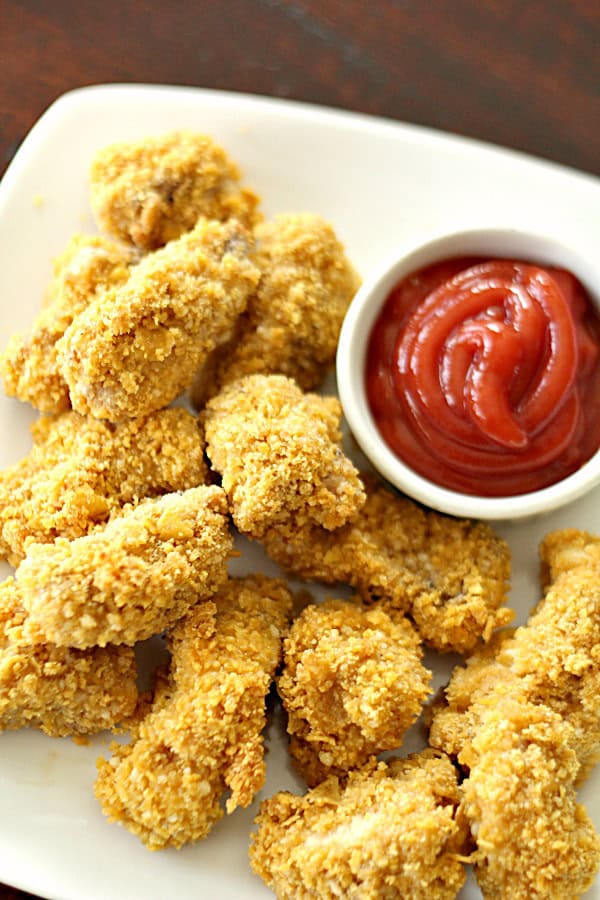 What kid doesn't love chicken nuggets? These chicken nuggets can be made ahead of time and frozen so you can throw them in the oven for an easy snack or dinner. By making your own nuggets, you know exactly what's going into them instead of purchasing a pack from the store.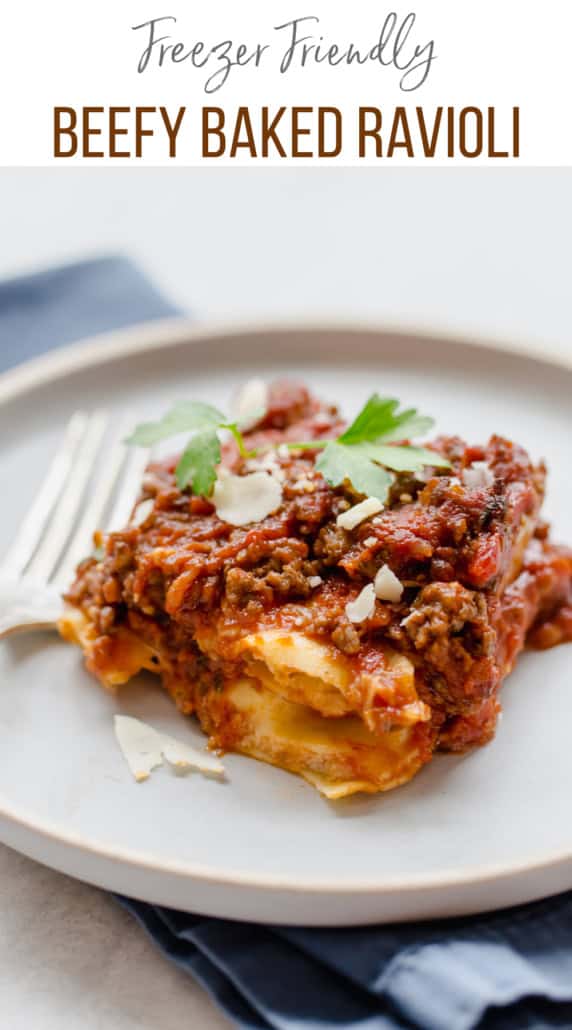 Lasagna is a great comfort meal, but usually time-consuming to make. This baked beef ravioli recipe is almost like an actual lasagna but without all of the work! By using cheese ravioli, you can skip making the cheese mixture and don't have to place all the noodles. This makes a comfort meal even easier to make during your busy week.
For all the seafood lovers out there, this simple shrimp scampi is perfect for you. Once the ingredients are prepped, it's as simple as tossing everything in a bag and shaking until the shrimp needs to be cooked. By using the extra sauce from this recipe, you can make it into a great pasta dish that your family will love!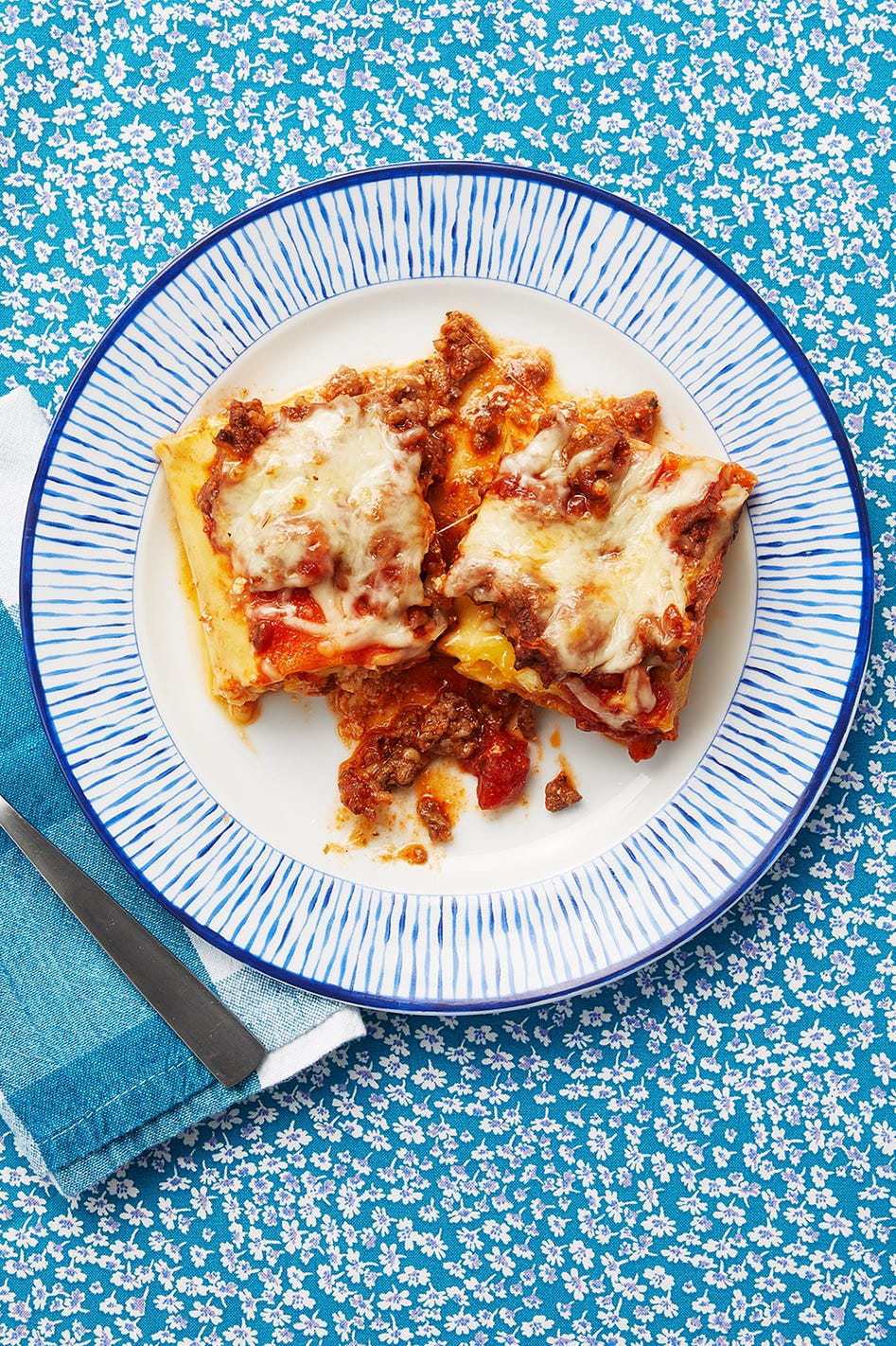 This takes the traditional lasagna recipe and puts a small twist on it! Rolling up the noodles with the cheese mixture and placing it in the sauce is a lot easier than putting layer upon layer in the pan. You can also make these in smaller portions by placing the rollups in a smaller pan before freezing. Use your favorite lasagna recipe or try this one out instead!
For more great weeknight meal ideas, check out mouthwatering these recipes: