20 Copycat Recipes From Your Favorite Restaurants
Table of Contents
Check out these copycat recipes from Cheesecake Factory, Ikea, Applebee's, Panda Express, Outback, Chipotle, Red Lobster, Olive Garden, and more! There's everything from sauces to desserts.
How fun would it be to host a party and serve several different copycat recipes? Is dessert a table full of Hostess copycat cupcakes and Strawberry Cream Pie an option? Yes, please. Your family will gobble up these meals without a fuss since they'll taste like you went out to eat…maybe they'll even leave you a tip.
---
See Also:
---
APPETIZERS
Everyone loves a good dipping sauce, especially when it packs the tangy, spicy flavor of Outback's Bloomin' Onion sauce. You're in store for a treat with this copycat Outback Bloom sauce. The hint for achieving that punch of spice? Horseradish!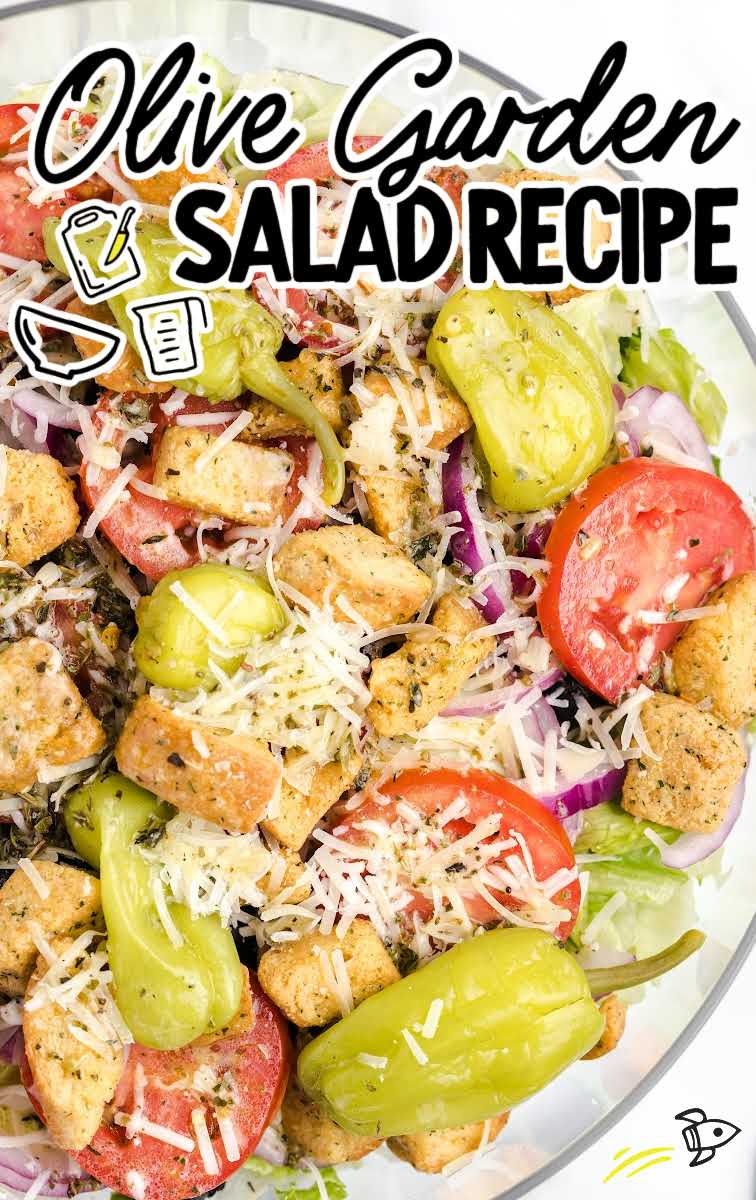 The next time you decide to serve up a salad, be sure to make this copycat Olive Garden salad dressing. It's almost identical to the original, without the high fructose corn syrup. It's a simple recipe made from oil, mayonnaise, water, seasonings, and spices.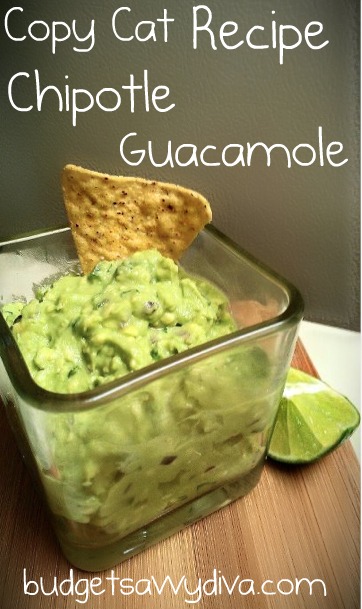 If you love Chipotle's guacamole, read on! This copycat recipe comes with the same great results, at a fraction of the cost. It's a great gluten-free recipe too. You'll need avocados, red onion, cilantro, jalapeno, lemon and lime juice, and salt! Follow the tips for recreating Chipotle's guacamole! Serve it up with your favorite tortilla chips.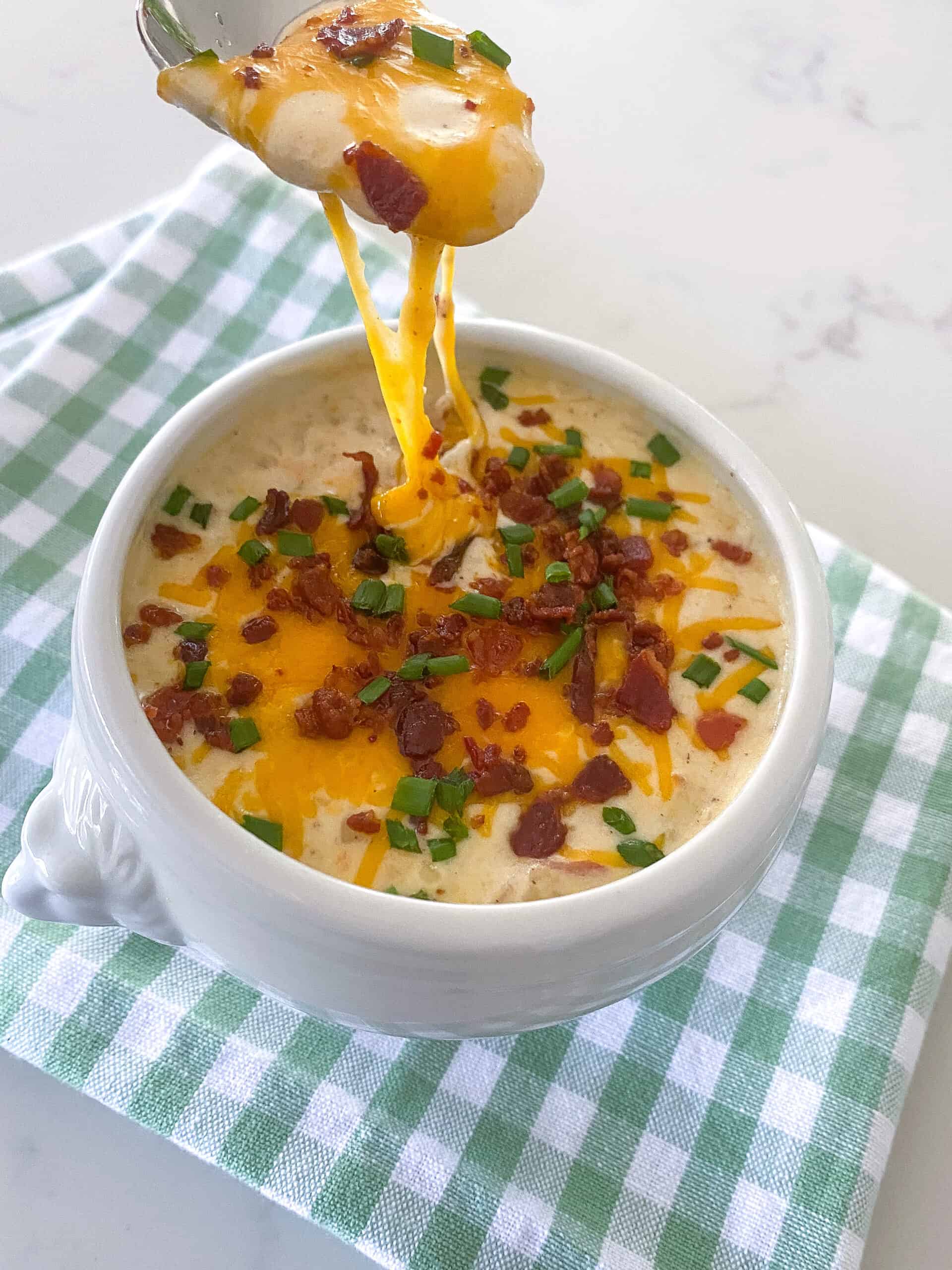 You don't have to go all the way to Disneyland to enjoy the Disneyland Park-loaded baked potato soup. Make this copycat recipe in the comfort of your own home. This is comfort food at its best!
Satisfy your craving for Chick-Fil-A nuggets and sauce by making this recipe. Would you believe there are only 9 ingredients between the nuggets and sauce and you probably have close to all of them at home already? It's true. Only 5 minutes of frying time and a little more than that in prep time are keeping you from this Chick-Fil-A restaurant goodness. It may take longer for you to get in your car and drive to the restaurant.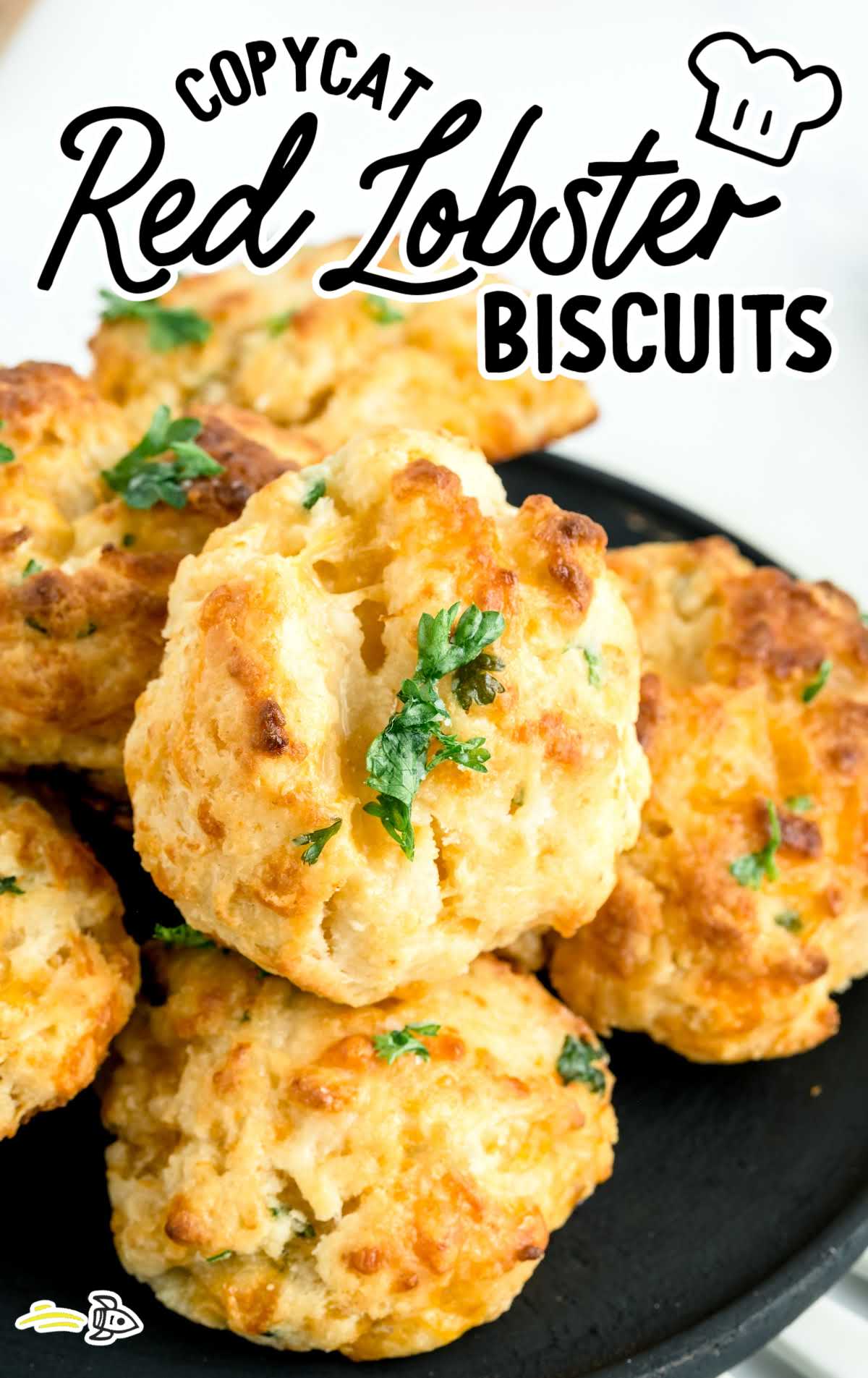 Sometimes homemade seems to take forever when it comes to baking. Not the case with these copycat Red Lobster cheddar by biscuits. Twenty minutes is all you need, from start until serving. Plus, these copycat biscuits are easier and more delicious than any box mix version. You can make up a batch using only one bowl and one wire whisk in no time!

This copycat Paradise Bakery fire-roasted tomato soup is destined to be a favorite in your home. You'll love that something so easy to make is also so delicious. Serve up the finished soup drizzled with sour cream and topped with tortilla chips for a warm meal at home.
MAIN DISH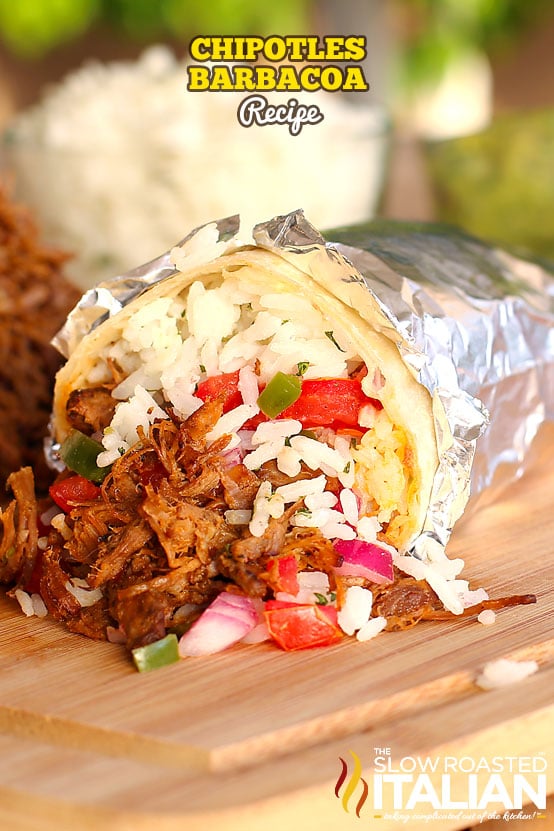 Love Mexican barbecue? This copycat Chipotle barbacoa recipe is what Mexican-food-loving dreams are made of. To make matters even better, this recipe can be made in a crockpot. You can almost taste the seared beef, slow-cooked to perfection in a spicy adobo sauce! The combination of flavors creates a moist and tender shredded beef you're sure to love!
A quick and easy stovetop recipe, this copycat Panera macaroni and cheese meal is delicious. Creamy white cheddar macaroni and cheese, just like the version at Panera. It's ready in less than a half hour from start to finish!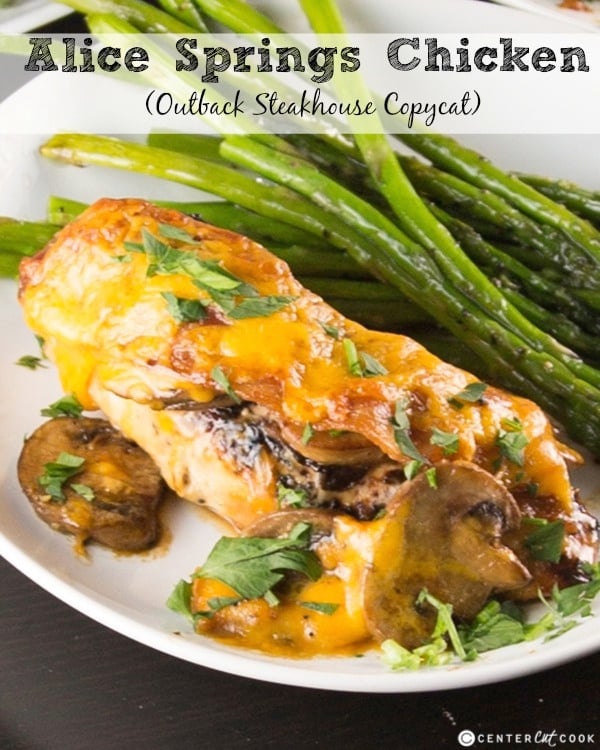 You'll be thanking us after you try making this mouthwatering copycat Outback Steakhouse Alice Springs Chicken recipe. Mushrooms, bacon, and melted Monterey Jack cheese pair with a to-die-for honey mustard sauce. This dish is heaven.
Chipotle chicken fans, you can now make your own Chipotle chicken at home using this copycat recipe. One batch yields 2 cups of marinade, which is enough for 10 pounds of chicken. You can freeze it for later, making it an even more enticing recipe. Check out the unique tips for preparing the marinade, including 4 different methods for the ancho chile!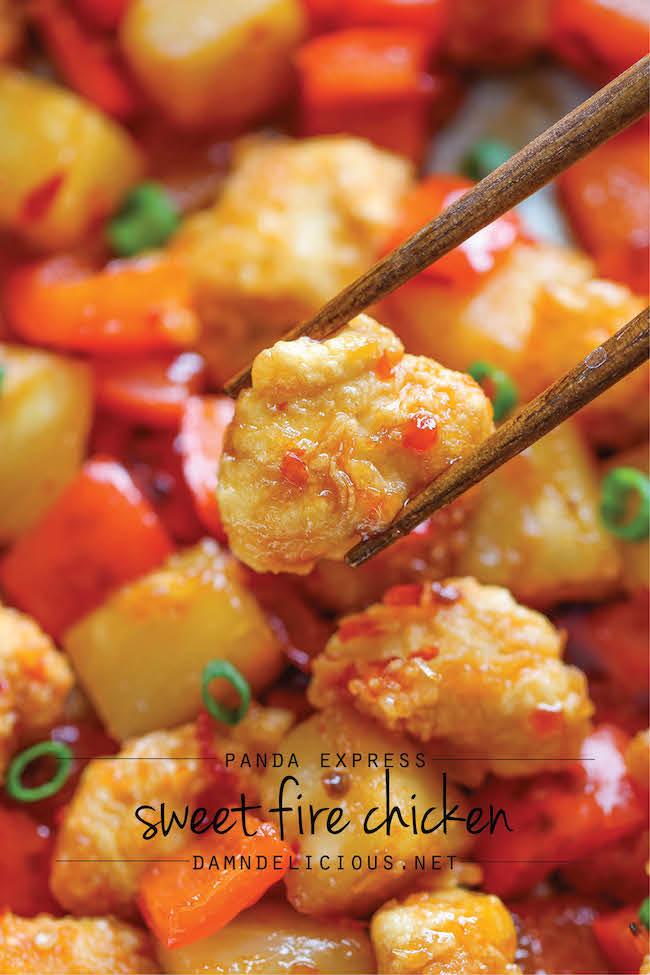 Healthier than takeout, more delicious than the original restaurant version, and less expensive than eating out? This Panda Express sweet fire chicken copycat recipe is a winner. Sweet and spicy and a whole lot delicious, this homemade version is really easy and quick to prepare! Fifteen minutes from pan to plate is all that is needed.
Lighten up using Weight Watchers Recipe Builder E-tool, this fiesta lime chicken—a copycat Applebee's recipe—is awesome served up with Spanish rice, a light Mexican side dish, or even steamed vegetables. Follow the recipe instructions for a tasty adaptation of a popular Applebee's dish.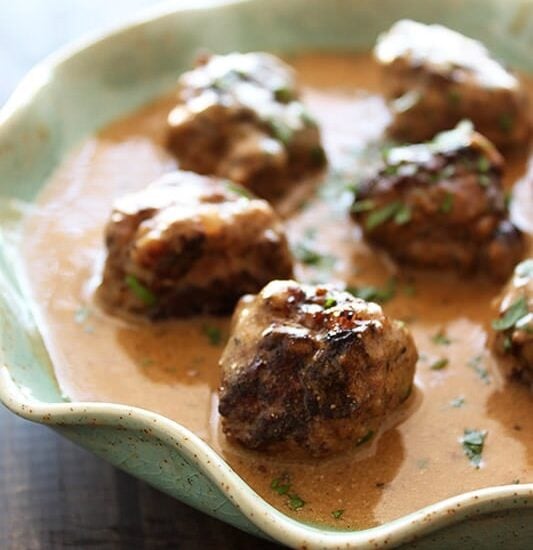 If you've ever visited IKEA, chances are good that you've tried their famous Swedish meatballs. Now you can savor the taste at home using this copycat IKEA Swedish meatballs recipe. Savory beef and pork meatballs, coated in a rich sour cream sauce without a drive to or long lines at IKEA? Sounds good to us!
Pasta lovers unite! In 30 minutes, you can create this copycat Cheesecake Factory sundried tomato fettuccine dish. Because this recipe is adapted to create a lighter and healthier version, you'll have less guilt and owe less gym time. Invite over some friends; this recipe serves 4.
DESSERTS
Looking for a great New York-style cheesecake recipe to whip up tonight, tomorrow, and every night of the week? This copycat Cheesecake Factory recipe is the bomb dot com and focuses on the stripped-down cheesecake without any fancy embellishments. With this recipe, you get your basic graham cracker crust with a sky-high cheesecake filling. This is a true cheesecake aficionado's dream. The preparation method is so much easier too, as it foregoes the water bath and uses a "low and slow" approach after an initially high oven temperature which helps to set the cheesecake.
Everyone loves a delicious, soft, and warm cookie straight from the oven. It's even better when served with a crisp cold glass of milk. Look no further to re-create this copycat cookie recipe filled with lots of chocolate chips and walnuts that will have you wanting more. You don't even have to travel to enjoy this world-famous Doubletree Hilton cookie copycat recipe. Just simply grab your freshest ingredients and heat the oven to get started.
Warning! Proceed with caution. This recipe for copycat Trader Joe's cowboy bark is highly addictive. Make it at your own risk. This recipe only takes 5 minutes to make, so it's an easy sweet fix and perfect for sharing, freezing, or eating all in one sitting. There is just something special about the combination of melted chocolate topped with a mixture of peanuts, almonds, toffee bits, pretzels, Oreos, and sea salt.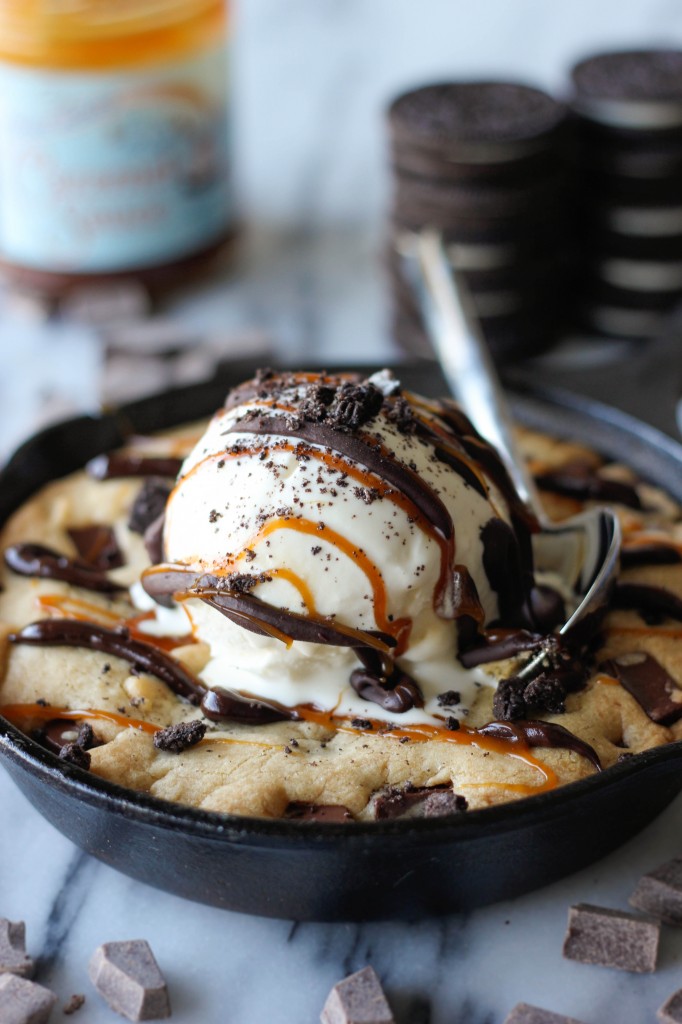 Imagine you could get the taste of BJs' brown butter chocolate chip cookie skillet "Pizookie" right at home. Wouldn't you do just about anything to get your hands on the copycat recipe? Here it is! The recipe features a basic cookie batter with browned butter and chocolate chunks baked in the oven in 5" skillets.
20. Copycat Hostess Chocolate Cupcakes
Grab your favorite chocolate cake mix and get ready to experience the deliciousness of this copycat Hostess Chocolate Cupcake recipe! Rich, chocolatey, and easy to make, what more could you ask for? After baking and cooling your cupcakes, you'll need an injector pen for filling the cupcakes with filling. The cupcakes are then covered in a chocolate topping and refrigerated overnight. Leftover filling icing is piped to create the signature swirls.
Get more fall recipe inspiration with these great ideas: