17 Of The Best Minecraft Birthday Party Ideas On The Planet
Table of Contents
Build an awesome birthday with these Minecraft Birthday Party Ideas — including decorations, cakes, DIYs, party supplies, and more. You can now create an alternate universe for your next birthday party. Colorful cubes are used for everything from Minecraft cakes on the dessert table, to square head decorations, and fun themed party favor ideas.
---
See Also:
What an awesome party set-up. The dessert and guest tables are really special at this birthday party. Check out all of the interesting details.
Here's an elaborate presentation with a number of special treats including potion bottles of candy. See lots of the Minecraft characters featured on the table.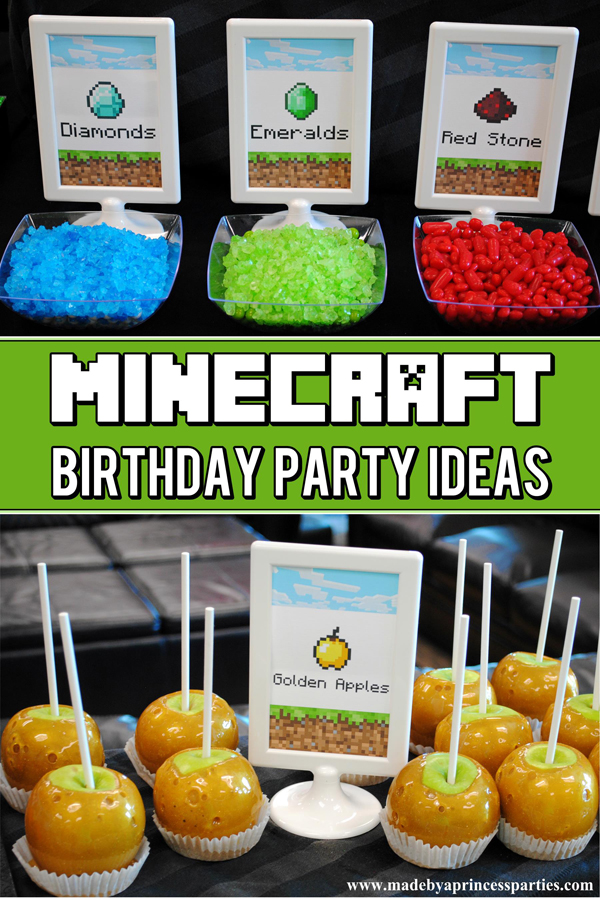 Check out the great party paper plate backdrop here. There's also a wonderfully themed food table and some Rolo dynamite sticks that are really clever. There are also some terrific activities.
4. Dynamite Minecraft Birthday Party
Look at many clever parallels to the Minecraft game at this party. We especially like their dessert table backdrop and the outstanding cake.
5. Minecraft Birthday Party
A terrific Hero Brine cake takes center stage on this marvelous outdoor table, along with other Minecraft-themed party ideas and inspirations.
Use Minecraft printables to dress up the dessert table, or decorate your party space at your next themed function.
7. A Top Notch Minecraft Party
This entire set-up will immerse your guests into the fantasy world of Minecraft. We especially like the brewing station. Each of your guests will receive a Minecraft mask as well as other fun take-home gifts.
Here's another example of some creative and resourceful ideas for your next Minecraft-themed party.
This DIY project offers some awesome ideas for those with limited resources. The enchantment activity table is a genius idea.
There's just a peek at this party but we like the focal point arrangement with a basket filled with the Minecraft characters.
11. Minecraft Celebration
Using a large Creeper face is a good idea to help fill the space in an outdoor venue.
12. Boy & Girls Minecraft Birthday Party
A brother and sister and their guests had to have been delighted at this fun party with many clever details and activities for all.
Check out the wonderful and unique color combinations, and don't miss any of the Minecraft components at this great party either.
14. Aiden's Minecraft Birthday Party
Incorporate fun, hands-on activities for the guests, including make-your-own Creeper shirts, mining for gems, and a "mix your own brew" soda and juice beverage station.
You won't believe the great ways your Minecraft-themed party will come together with these amazing ideas.
The Minecraft calendar guest book is a super idea. The ice cream sundae bar is well-stocked with candy rocks and gems. The creeper toothpicks used on the finger foods are fun too.
17. Zamier's Minecraft Birthday Party Ideas
The hanging decorations over the guest table add to the party atmosphere. One-of-a-kind snack presentations such as cool block configuration of cake, Rice Krispie squares, and blue Jell-O are all great ideas.
Be sure to check out more Minecraft party ideas: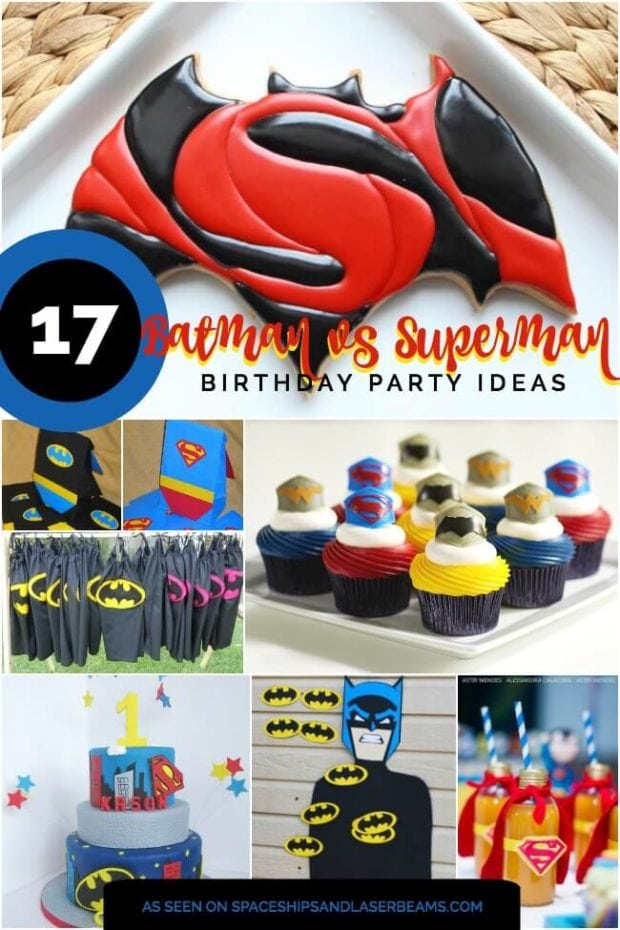 Plan a party just like a pro. Sign up for our newsletter and get our FREE PARTY PLANNING CHECKLIST as well as tips from a professional children's party planner — and even recipes and craft ideas!