17 Christmas Morning Breakfast Traditions, Recipes & Ideas
Table of Contents
What are your family's breakfast traditions on Christmas morning? Do you have a tradition of eating Christmas breakfast before or after opening presents? We see several potentials in this roundup of Christmas breakfast ideas and some can be readied the night before such as Stollen, Cinnamon Rolls, Monkey Bread, Peppermint Scones, Mojito Fruit Salad, and Gingerbread Pancakes. Pancakes in holiday shapes would be especially fun for the kids. There are little works of art made of doughnuts, too. We don't know how you'll ever decide between them!
---
See Also:
This simple, yet delicious dish can be prepped in 20 minutes the night before and baked while you are opening gifts! It combines cinnamon raisin bread, cream cheese, apples, maple syrup, cream, butter, and eggs!
Packed with dried fruit and filled with a marzipan surprise, this Christmas stolen is highly raved about and takes only 30 minutes to prep!
Nothing says "I love you" on Christmas morning quite like homemade cinnamon rolls. These look especially delicious!
The nutty flavor of pecans added to pancakes paired with the sweet goodness of caramel apple topping make these pancakes a scrumptious Christmas breakfast choice! You can skip the syrup in lieu of the topping.
Kids can have their pancakes & eat fruit too! Follow these simple steps to create pancakes that look like Santa's elf. Green grapes help to create the perfect elf hat look alike, with whipped cream accents.
Bring everyone's favorite reindeer to the table with this adorable pancake idea! Bacon antlers, a strawberry nose, and chocolate chip and whip cream eyes make this breakfast dish irresistible!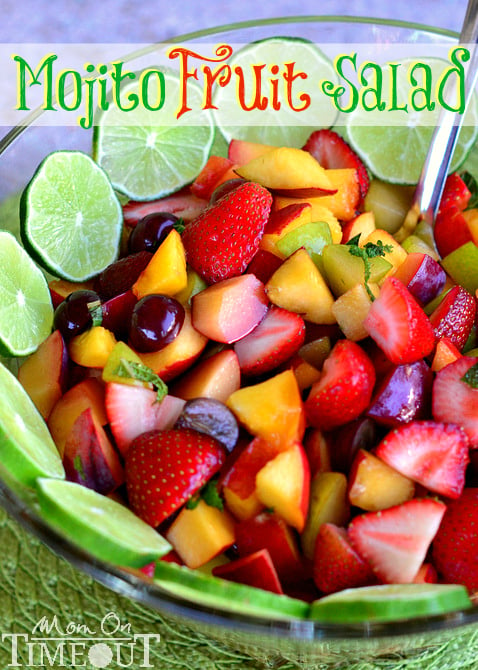 Take the classic flavors of fruit salad and add lime juice to really enhance the flavors. Give it a splash of rum for a mojito flavor or keep it kid-friendly without it.
This whimsical breakfast is so festive and fun with gumdrop trees, treat-laden place settings, and lots of fun food. An elf face (made of eggs, toast, fruit, sausage, and ham), fruit stars, and mini cinnamon rolls is served up with Christmas kiddies in mind.
This recipe takes everything you love about Monkey Bread—the soft dough, buttery sugar, and cinnamon goodness—and makes it even easier to make (kids can help) and faster to bake by making it individual portion-sized!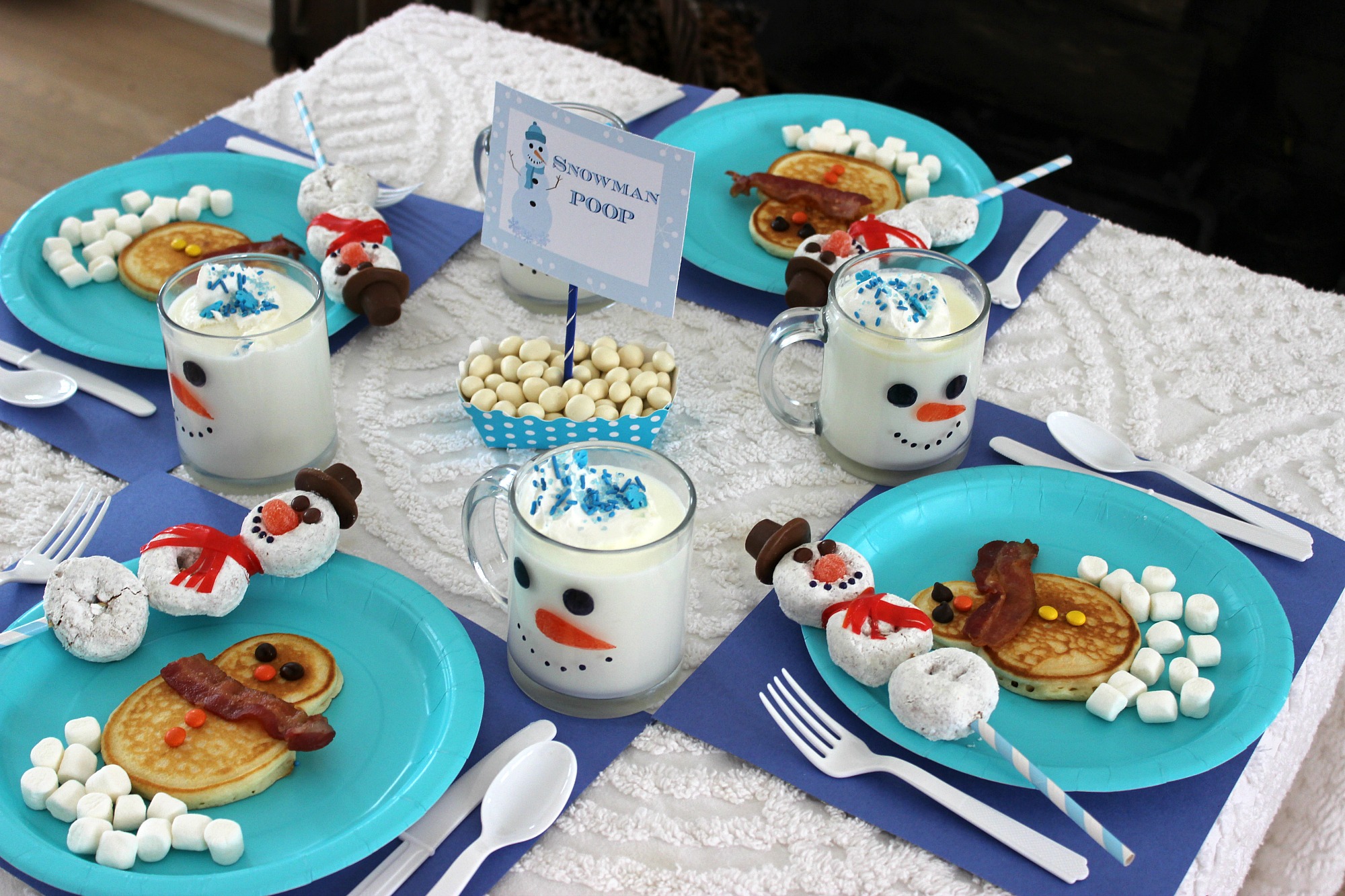 Kids will be delighted to sit down to this adorable snowman breakfast. Imagine the fun of snowman pancakes, snowman "poop" (really yogurt-covered raisins), a snowman doughnut-building station, and even snowman mugs filled with white hot chocolate.
Breakfast just got fun with these cute snowman waffles! A dusting of confectioner's sugar turns 3 ordinary waffles into an edible snowman your kids will love decorating with things like chocolate for buttons and bananas and small candies for eyes.
Bring a little festiveness to warm doughnuts by adding crushed candy canes to the mix! They won't last long!
A little peppermint oil and food coloring make creating these candy cane pancakes fun for Christmas morning.
No coats or mittens are required to construct these doughnut snowmen; they can be created in the comfort (and warmth) of your own kitchen with a few basics—such as powdered doughnuts and doughnut holes, pretzel sticks, fruit rollups, and some candies.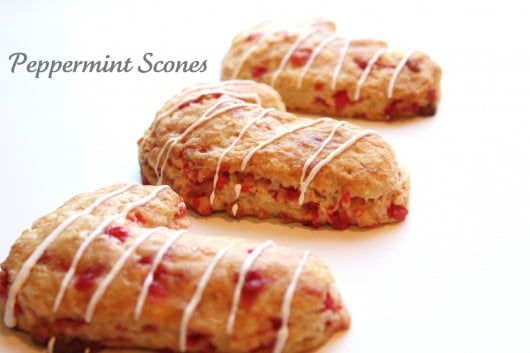 If you love peppermint, don't miss the cutest candy cane scones with peppermint baking chips and peppermint icing!
This healthy and happy dairy-free breakfast will get your holidays off on the right track. Kids will get a kick out of Santa's hat made from strawberries and his hat brim and beard piped from coconut whipped cream. The snowman pancake is equally cute dressed in coconut whipped cream and accented with a strawberry nose, chocolate chip eyes, and blueberry buttons.
Inspired by Disney's movie Frozen, these Olaf and Sven Waffles are sure to bring a smile to your children's faces on Christmas morning! A few simple ingredients are needed to embellish the waffles to delight your little Frozen fans.
Don't miss more of these great party food recipes just in time for the holidays: