Table of Contents
Who doesn't love pumpkin recipes? We love the smell and flavor of everything pumpkin and now that it's almost fall, pumpkin spice recipes and foods are everywhere. We are super excited to start baking with pumpkins and we have gathered some great pumpkin recipes to help you start baking too. Any time of the year is the perfect time of year to get baking and eating with pumpkins, pumpkins, and more pumpkins.
---
See Also:
---

If you love the taste of pumpkin but don't want to make the pie, this recipe is a perfect alternative. It tastes just like pie but is so much easier. This dessert could also be prepared ahead of time if you're planning a big get-together for the holidays, making your life a little easier too.
You can have these pumpkin muffins ready for breakfast in no time with how easy they are. These would also make a wonderful snack since they're so sweet. Try out different versions such as chocolate and pumpkin instead!
If you've already had your fill of pumpkin pie this year, try this delicious
cheesecake
out instead. The creamy cheesecake inside a crumbly chocolate crust with crunchy praline on top comes together for a divine dessert. This should definitely be a new addition to your dessert menu this Fall!
This is the perfect use for all those seeds you dug out of your now perfectly carved pumpkin. Make them into a delicious snack to enjoy after all that difficult carving. Mix up the recipe with a variety of spices you enjoy to create your own personal treat!
Enjoy this sweet treat before you head off to work or school in the morning! This recipe is simple to make and can even be made ahead of time for ease. Pumpkin and chocolate go hand-in-hand in this bread. This is definitely something to make over and over again this Fall.
While traditional oatmeal cookies have a bad reputation, let these pumpkin chocolate chip oatmeal cookies change your mind. These are simple to make and are perfect for a quick breakfast or after-school snack that your whole family will enjoy. With just a few simple ingredients, you can whip up a batch of these in no time.
These marshmallows would be a fun treat for a Halloween party. While the sprinkles on top are festive and fun, make them a little more fall-themed by dipping the marshmallows in pumpkin-flavored candy melts. Of course, what's Fall without the pumpkins?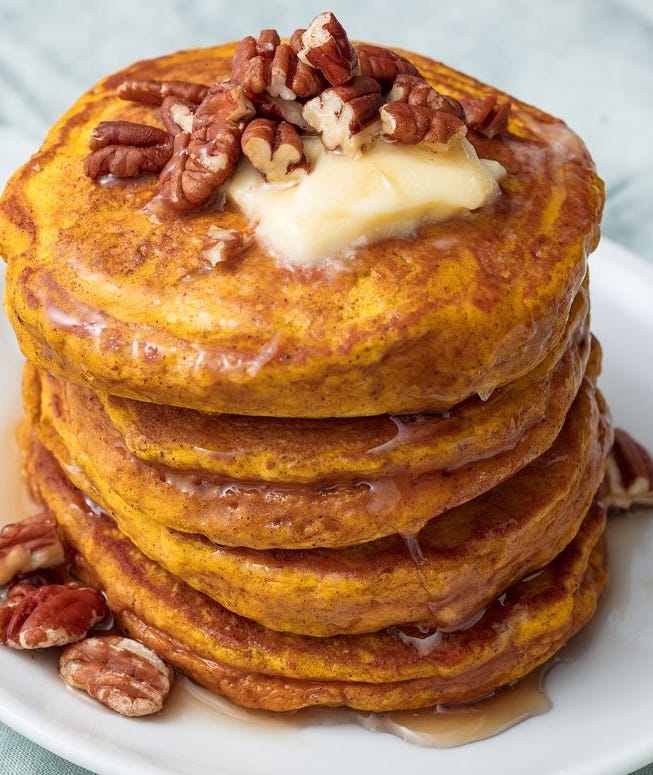 Pumpkin spice seems to be everywhere, but it's delicious, so why not? These mini pumpkin spice pancakes are a perfectly bite-sized breakfast. These are perfect for a filling and quick breakfast or just for a fun and tasty snack.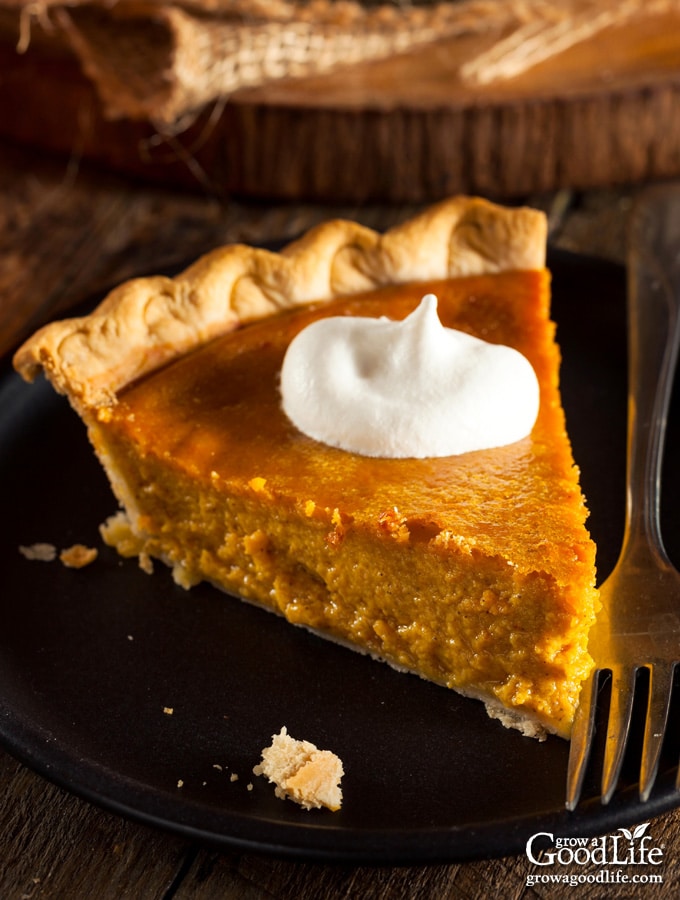 We can't have recipes without including the traditional pumpkin pie of course. Treat your friends and family to this delicious pie at your next holiday get-together. With a creamy center and crisp crust, you can't go wrong with tradition!
This pumpkin pie smoothie is the perfect way to get your pumpkin fix on the go. Take this with you as a yummy breakfast treat. Prepare it the night before for an easy breakfast if you're in a hurry!
Popcorn balls are always a fun Fall treat. These are made even more festive by incorporating pumpkin spice into the mixture. Wrap these up and give them out to trick-or-treaters, family, or friends this Fall!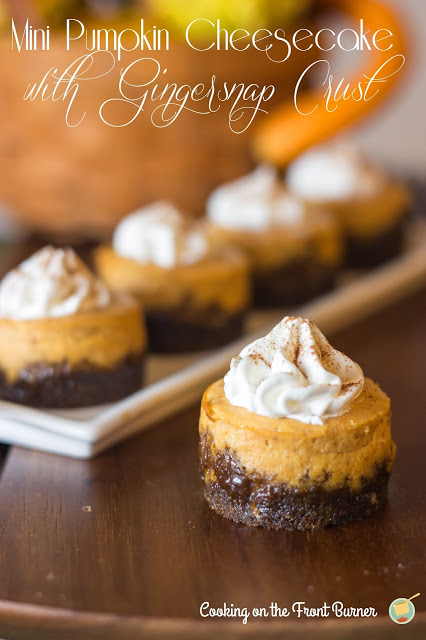 These are bite-sized, which definitely means you can have more than one. These are perfect for holiday get-togethers. Your guests will love the delicious combination of creamy pumpkin and gingersnap.
Crepes may seem a bit daunting, but these are definitely worth a try! These would be a fun way to treat your family for breakfast over the holidays. They'll be impressed with your skills and you'll get a delicious treat in the morning.
Pumpkin and chocolate come together again to create a treat that just does not disappoint. Try out both regular chocolate chips and white chocolate chips for a fun addition. These will quickly become your new favorite fall treat. Be prepared to make lots as they'll disappear fast!
Even more fun pumpkin ideas: