Party Supplies
17 Cool Kung Fu Panda Party Ideas
By
| Last Updated:
Are Po and the Furious 5 joining your next celebration? These 17 cool Kung Fu Panda party ideas will help you. Try your hand at making panda cupcakes or DIY Kung Fu Panda masks.  Engage your guests by letting them make paper lanterns or a conical paper hat.  Your warrior party will be legendary…hi-yah!
---
See Also
---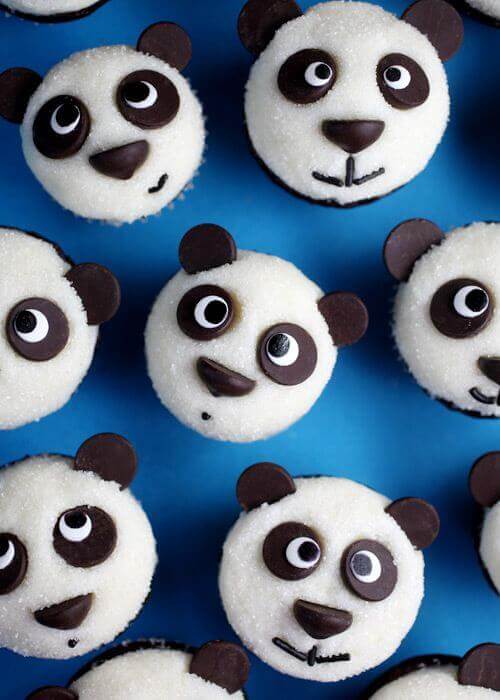 1. Panda Cupcakes :: Bakerella
2. DIY Panda Shirts :: Quando Fuori Piove
3. DIY Panda Balloon :: The DIY Fox
4. No Sew Panda Mask :: Hey Let's Make Stuff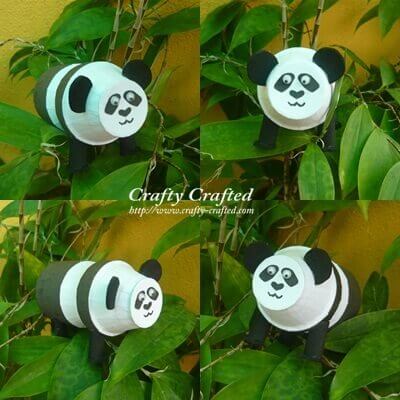 5. Panda Craft :: Crafty-Crafted
6. DIY Paper Lanterns :: Inner Child Fun
7. Asian Paper Hat Craft :: Cool Moms Cool Tips
8. DIY Panda Pinata :: Kids are the Bomb Diggity
9. DIY Panda Bear Headband/Ears :: Creative Green Living
10. DIY Panda Lanterns :: Where Techy Meets Pretty + Etc
11. Kung Fu Panda Geometric Art :: All for the Boys
12. Kung Fu Panda Cake :: Sweet Jadrianna, as seen on Flickr
13. Kung Fu Panda Coloring Pages :: Mom Junction
14. Kung Fu Panda DIY Masks :: Kersey Campbell, as seen on Fandango
15. Panda Bear Marshmallows :: The Decorated Cookie
16. Kung Fu Panda Dessert Table :: Polka Dots and Puppies
Check out these great ideas for your next Kung Fu party gathered by the crew at Spaceships and Laser Beams.
(Amazon Affiliate Links)
Be sure to check out more ninja birthday ideas here: