This is a sponsored post written by me on behalf of Dollar General for IZEA. All opinions are 100% mine.
When we moved back in late summer, I thought I'd have our new-old house transformed and decorated, new furniture and all, way before now. Here it is February. Boxes were unpacked long ago. All of life's necessities are at hand. But most of the fun stuff that injects personality into a house only exists in my imagination. Still. Work, school, sports and passing way too many germs around the family have hampered my nesting instinct.
This weekend I decided I was up for a little creativity. I don't want to spend a bundle without having my whole scheme planned out but—I want to see some progress! Being in the party world, I already knew dollar stores are a great place to start when you're checking out party decoration ideas. This weekend I found out Dollar General and a few dollars make a great team for anyone with a little spring fever, too!
I didn't realize Dollar General carries such a variety of merchandise. I found all sorts of things I didn't know they sold: curtains, sheet sets, rugs, comforters, shower curtains, candles, and frames for starters. I poked around the store and ended up buying a cute, inexpensive chevron throw for our bedroom.  Although it was for the master bedroom, of course my littles had to roll up in it immediately. They loved snuggling under it ("it's so soft, Mom") and I especially like the added pattern on the bed.
I also found a nice white frame. I added a free printable and I love how it looks on my dresser. I picked up a small, clear glass vase too. I liked the shape but I wanted a little bit of gold in our room. I thought that would add a fun little sparkle with the yellow accents I have. The next aisle I walked down had spray paint and painter's tape!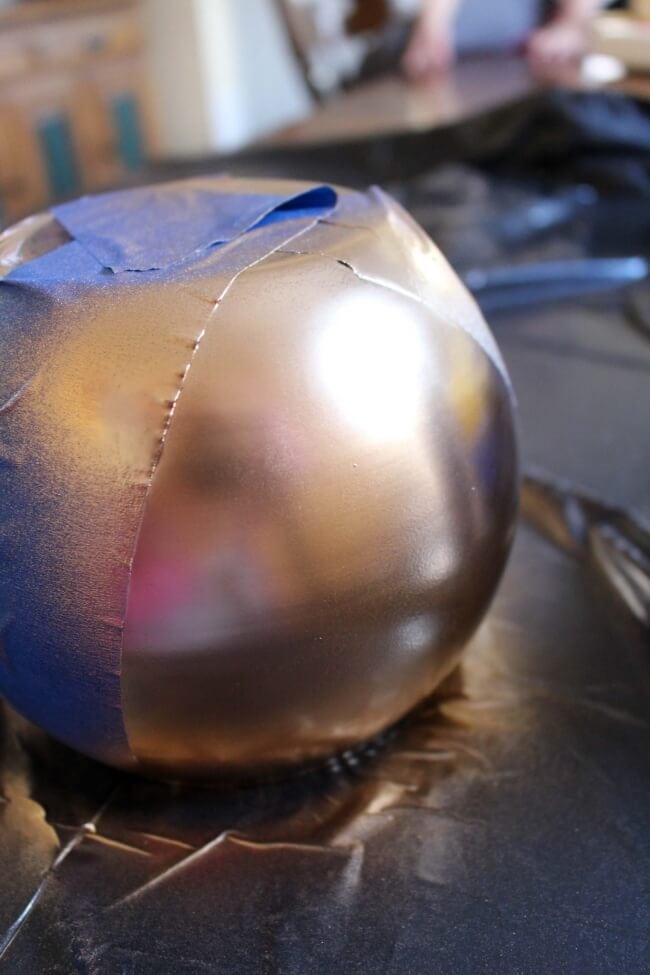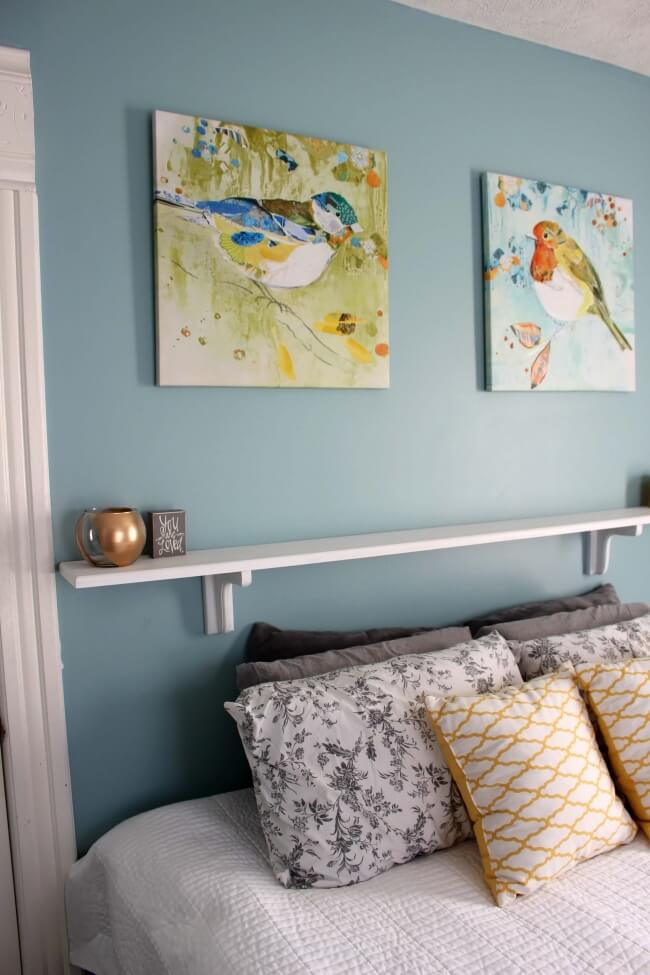 When I got home I covered part of my dining room table with some plastic garbage bags. I did some random strips of tape on the vase and gave it a few spurts of gold. It could hold flowers…or it might be a convenient spot to stash a little chocolate for a deserving parent. 🙂  In any event, it's an easy little upgrade for an accent in my bedroom.
Check out Dollar General on Facebook, Instagram and Pinterest for decorating/DIY ideas. If you're in the mood for a change, save on home essentials with Dollar General! There are several coupons for home items and they're available just by signing up.