Never Think About What to Make for Dinner for the Next Two Months with My Lazy Cooking Bundle
I am part of the Mom It Forward Blogger Network and I am being compensated for this post.
When there are friends to play with and fun things to do at lunch time, I've found that food comes in at second choice for lots of kids. Sam is certainly in that group. If you've followed my blog at all, you know that his picky eater status is legendary and has been since day one. So one of the things back-to-school means for me is coming up with lunch box and snack ideas that will entice Sam to actually eat, especially when I'm not there to spur him on.
I've discovered fun presentation always helps at least spark an interest in lunch. And if there is something inside that lunch box that captures Sam's imagination, I can count on fewer untouched items coming home at the end of the day.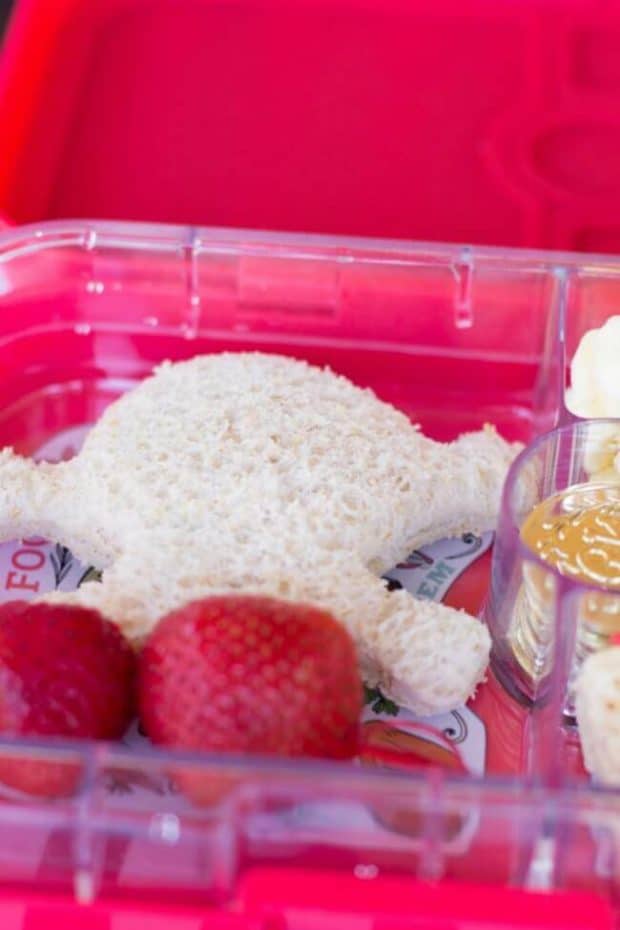 Just like at a party, having a theme for lunch or snack time makes it easier to get Sam to slow down and eat. He'd love something like this Pirate's Bento Lunch.
PIRATE'S BENTO LUNCH
Favorite sandwich, cut with pirate-shaped cookie cutter (that would be a butter sandwich in Sam's case)
Pirate's Booty in Aged White Cheddar
Fruit speared onto sword-shaped skewer
Chocolate "gold" coins
Treat, added sprinkles on top make it more festive
Pirate's Booty is one of the snacks that both Sam and I like. It's a baked, puffed rice and corn snack made with real, aged white cheddar cheese and no artificial colors, flavors or preservatives.
The yummy crunchy-crispy treat is easy to pack for lunch or snacks since they're available in one ounce bags (they come in a limited edition, 6-pack with back-to-school themed packaging). And since they're gluten-free, it's a safe snack to share with friends at school.
If you have a picky eater at home (and at school), some of my tried-and-true tactics might help you, too:
Create food together. I've found Sam will often be more willing to taste something that he's helped prepare.
Cookie cutters can be your friend. Fun outlines for sandwiches and treats are easier to make with a collection of shaped cookie cutters.
Versatile bento boxes make life simpler, but small lidded containers help, too.
Make a child's curiosity work for you. Take your picky eater grocery shopping and let him pick out something new each week. Don't let him taste it before it shows up in his school lunch.
Tell your child there is a "mystery" ingredient that makes XYZ taste really good (obviously include something you know your child likes). See if he can taste and guess the mystery.
Be patient. Maturity—even a little—seems to have a positive effect on food tolerance and appetite. If your child is thriving, there's probably nothing to be concerned about.
Pirate's Booty is available at stores nationwide and also through the Pirate's Booty website.