Boyish Charm
Ways to Protect Yourself from Identity Theft
By
| Last Updated:

I don't expect identity theft to be an issue for me, but neither did my girlfriend. She is financially savvy. Heck, she's a bank vice-president. And she had her identity stolen. It took frustrating months of arduous tracking and she wasn't able to fully reconcile what had been stolen from her. Her stressed out experience was a wake-up call for me. Identity theft is something I'd rather not think about, but just like keeping tabs on a checking account or knowing your credit score, identity theft is one of those topics that's best looked at with eyes open wide.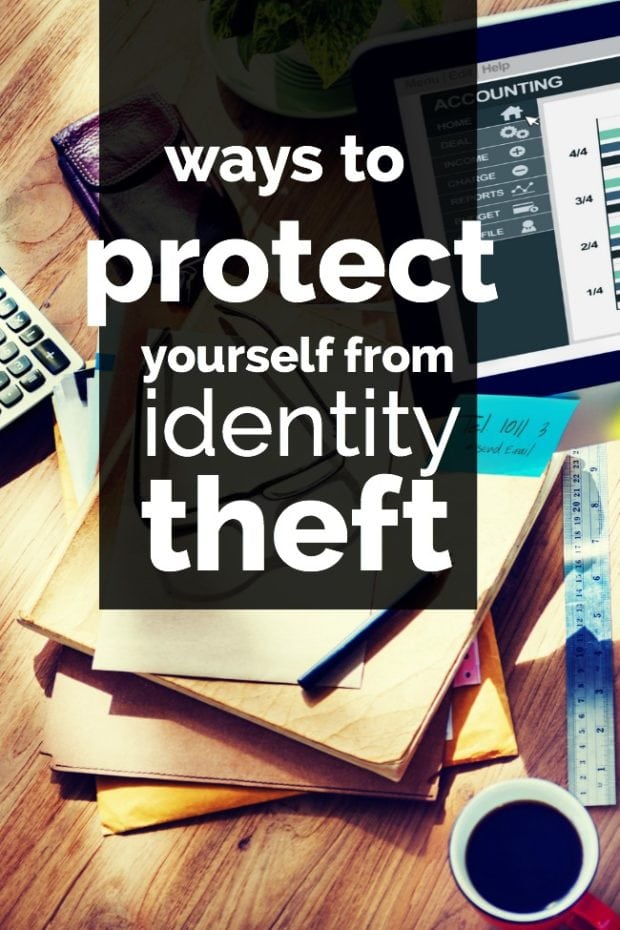 Credit card statements in particular should be checked to ensure there are no incorrect charges. Especially after all the holiday spending and stacks of receipts, bank deposits and credit card statements, it's really important to review monthly financial statements for accuracy. Identity thieves work year 'round but busy periods like the holidays and tax season—which almost seem back-to-back—are times to be especially vigilant. An unfamiliar charge might mean your information is in the hands of a criminal.
Your bank monitors existing account transactions but they might not see accounts opened using your identity at another bank, or on a loan application, welfare check or a cell phone plan.
During tax season, necessary key documents contain a lot of personally identifiable info. When tax season paperwork is in the mail/email, identity thieves are looking for this paperwork and know how to intercept it. Once they have your information, they can file taxes on "your" behalf. They can manipulate the numbers to ensure that THEY get a refund.
What can you do?
The LifeLock Company helps protect your identity. They detect, alert and restore by monitoring over a trillion data points a day. They alert you if they note suspicious activity. If your identity is ever compromised, LifeLock makes the calls, files the paperwork and takes all the necessary steps to help restore your identity. A team of U.S. based specialists works with you to help clear your name, retain lawyers and other experts if needed, and pay court fees. When you're with LifeLock, you have a dedicated specialist.
Who needs an identity crisis? No one! Stay on top of those monthly financial statements and regularly review your credit card statements for accuracy. And check out LifeLock, the identity theft leader, to learn more about how they can work for you.